Sir Keith Burnett, President and Vice Chancellor of the
University of Sheffield, U.K.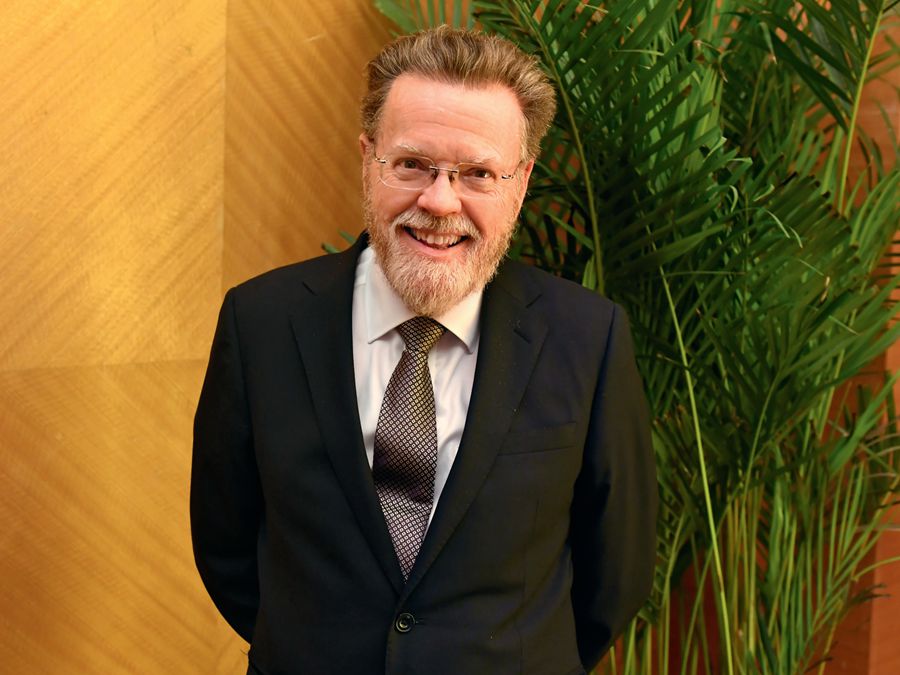 We now hold 200 classes in the Sheffield Confucius Institute, and 14,000 local residents have studied in it. Besides the cooperation with Chinese universities to offer language courses, our focus is to deepen mutual understanding between the two nations' business partners.
Confucius Institutes are now scattered around the world, in Africa, Europe, Asia and America, with millions of students studying Chinese. So it is important for us to show people what Confucius Institutes have actually done: Who work in the institute? Teachers. What are they doing? Teaching students about Chinese culture and history. As the old Chinese saying goes, "How happy we are, to meet friends from afar." Many Chinese faces are now seen in the Sheffield Confucius Institute – its director and working staff. Their devotion and contributions are so important to our school and the surrounding community that it has become an indispensable part of our lives.
Rudolph F. Crew, President of the Edgar Evers College
of the City University of New York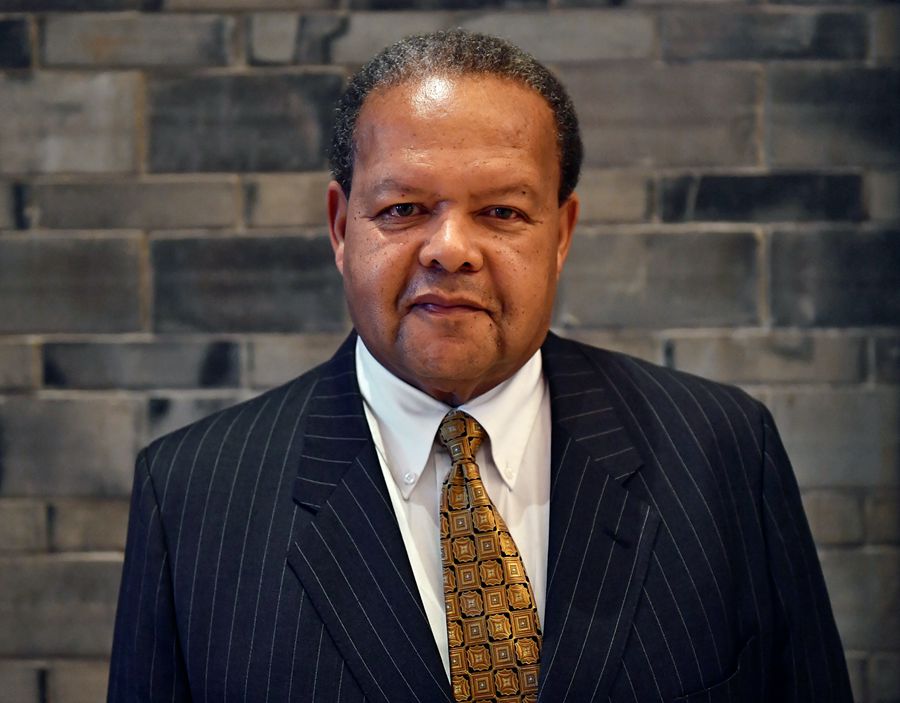 The study program which was made through cooperation between the Confucius Institute and Chinese universities is important for our students. It offers them an opportunity to have access to Chinese language instruction provided by teachers both from China and the United States. We believe that this will give our students the wonderful opportunity to understand the world from the perspective of another culture, economics, and science, and enable them to communicate with people all over the world, especially Chinese people.
We think there is a need for us to start the Chinese language program for students at an early age. If these students can start learning Chinese earlier on, they can be more proficient in Chinese as they enter college and begin to communicate with foreigners at a much higher level and take on more responsibilities in the community.
The Belt and Road Initiative proposed by Chinese President Xi Jinping really speaks to the world of its far-reaching influence. We want our students to be global citizens. We want them to feel that there is a place for them, not necessarily just in Brooklyn, but also in the world. That means knowing a second language and having an understanding of the Chinese culture, which gives them the opportunity to meet new and different groups of people from China, and creates an understanding about who we are, what we are doing, and what we believe in.
Dr. Vivia L. Fowler, President of the Wesleyan College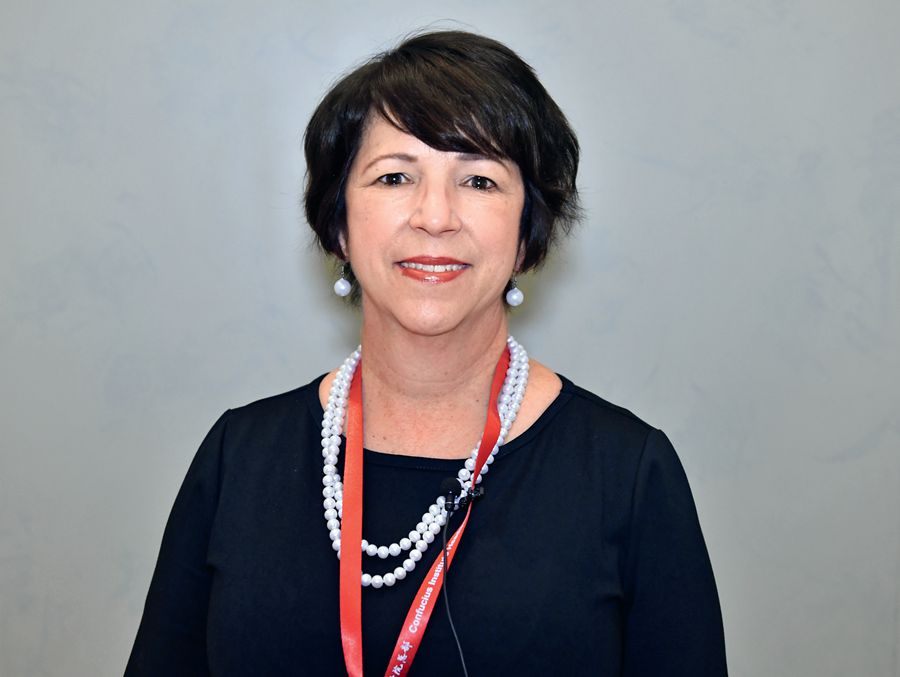 In 2012, Wesleyan College began to build the Confucius Institute, and this was the beginning of our relationship with the Guangzhou University. Actually we are quite proud to say that our historical ties with China go back many decades. In 1904, Ai-ling, the eldest of the famous Soong Sisters came to Wesleyan College to study, and the Wesleyan College was the home of the three sisters consecutively. One of the special features of our Confucius Institute is to remember this history. We have many beautiful artifacts and memories of the Soong Sisters' time at Wesleyan College in our Confucius Institute. Every year, hundreds even thousands of people come to Wesleyan College to see what our Confucius Institute has to offer.
I believe that our work is very important. It links the United States with China. It offers people-to-people opportunities for friendship, cooperation, and education. And after all, education is the hope for the future, the hope for us to build relationships, build bridges, and learn from one another.
There are people in the United States who criticize the intention of the Confucius Institute, but we believe it brings opportunities to build bridges and relations between the United States and China. Our students benefit from the instruction of language learning, our partner institution – Guangzhou University – has sent excellent teachers and visiting scholars, and even dance instructors to create a Chinese dance troop at Wesleyan College. This dance troop consists of Chinese students, American students and students from all over the world. Through their body language, students can understand and feel the real meaning of Chinese culture.
Dr. Kaul Gena, Vice President of the Papua New Guinea
University of Technology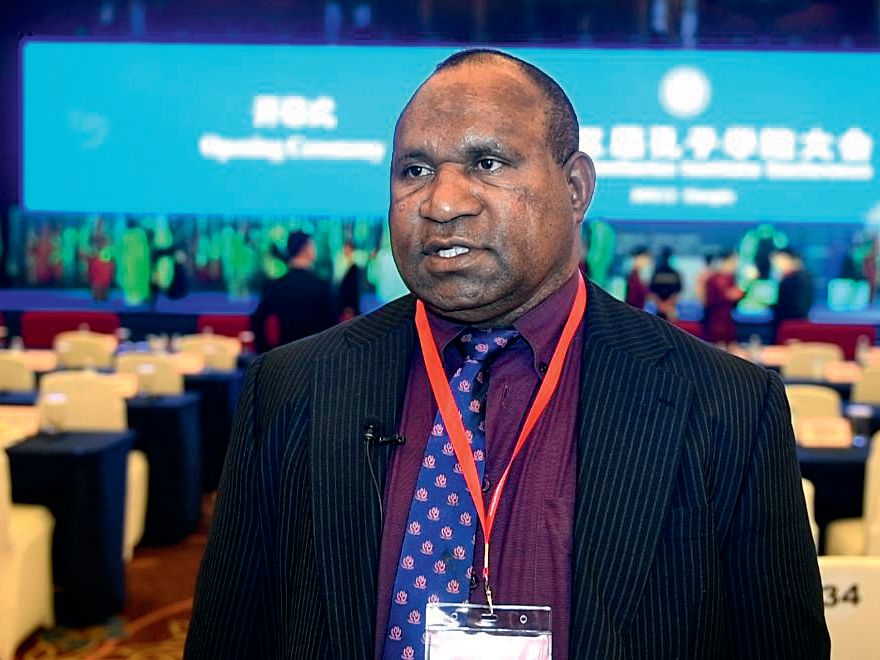 Papua New Guinea is a large island located in the South Pacific, off the coast of Australia. It took us many years to establish a relationship with Chongqing Normal University in order to build a Confucius Institute in our university. In December 2018, that dream finally came true. Now we can learn from the rich storehouse of Chinese culture, history and language, and it can attract investment from the Chinese government and enterprises.
At this moment, we have many Chinese companies setting up factories in our country. We would like to create opportunities for our local residence to learn more about the Chinese language and culture at the Confucius Institute, which in the end will enable them to work for Chinese companies, earn more money, and improve their lives. The establishment of the Confucius Institute is so welcomed, not just by teachers and students, but also by locals, and considered a real significant achievement in our school.