China is expected to announce several new measures to further deepen economic and trade ties with Africa at the upcoming Beijing Summit of Forum on China-Africa Cooperation on Sept 3 and 4.
China Focus interviewed four journalists from African media in the Forum media center. The journalists shared with us what their expectations for the Forum. Let us see what they said.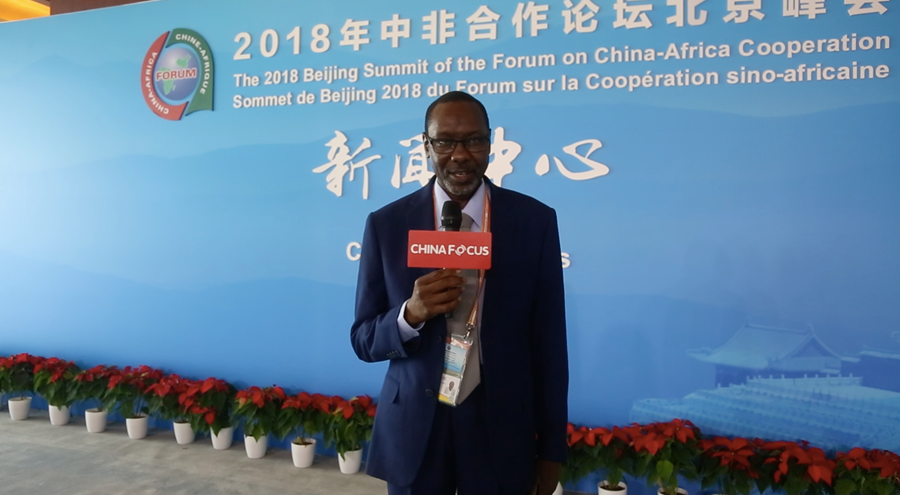 "FOCAC Beijing Summit will reshape the world economy pattern."
— Mohammed Abdalla, the business director of Sudan Daily Newspaper
I think this is one of the greatest events to take part in. And it's my pleasure to come to such an event. My feeling about this summit is that it will work to push the global economy forward.
It will reshape the world economy pattern, because the cooperation between the African continent as the largest and the most potential region in the world, and China, the second largest economy, will realize stability and create a new economic situation during this summit.
Also I think the FOCAC will discuss three important topics for Africa. Firstly, it will enhance the industrial movement in Africa. Secondly, bilateral trade exchange will be boosted. Third, the agenda of the summit will focus on infrastructure construction in Africa, which we expect will facilitate the trade exchange and the companies who are going to invest in Africa. I think this is the most important thing that I will expect to be a key topic on the FOCAC Summit.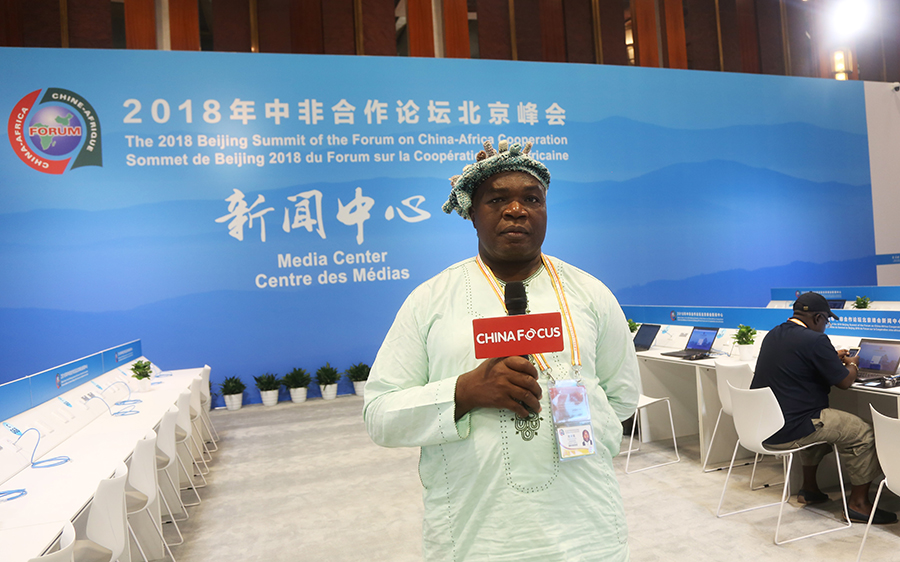 "We are waiting for China to open their door to Belt and Road Initiative to develop our country."
— Salifou Chighet, a reporter from Cameroon Cabinet Civil
President Xi Jinping received our President Paul Biya in Beijing. He presented to wait the summit to talk about our country with President Xi in economic and medical aspects and about the big projects initiated in Cameroon. We are waiting for China to open their door to Belt and Road Initiative to develop our country, and we can join the win-win system in all aspects with China.
That's the seven times that Cameroon is present in the Summit. And we are expecting more from China, more to the way of economic development, education to achieve the win-win cooperation.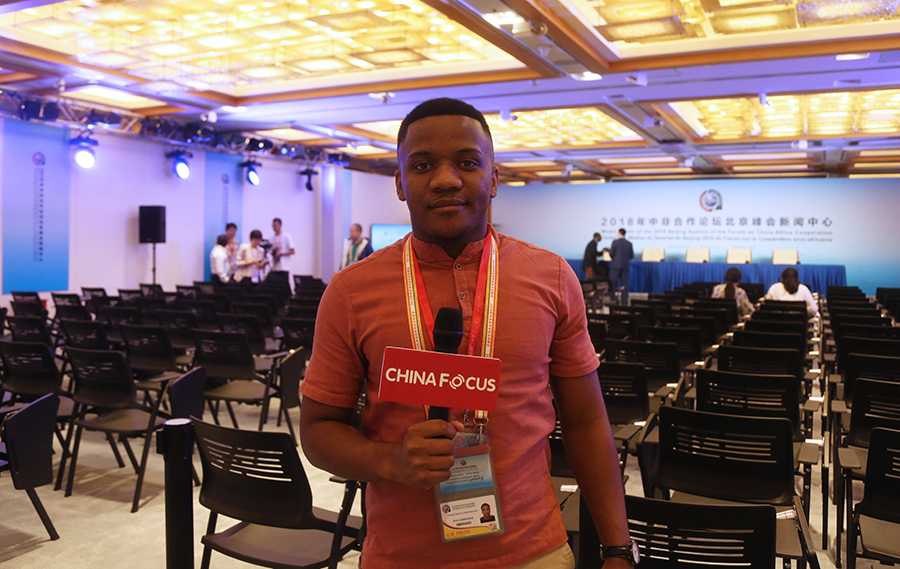 "People to people exchanges would strengthen the ties."
— Sala Majanda, a journalist from Namibia Broadcasting Cooperation
My expectation for the summit is very simple. I really want to look into the future of what it would look like when it comes to people to people friendship.
I believe that the bilateral ties are emphasized for the basis can really work better, if the two sides can increase the people-to-people and culture-to-culture exchanges.
Because dealing on diplomatic platforms would require the engagement of people to people, it will really work better for China and African states in the future.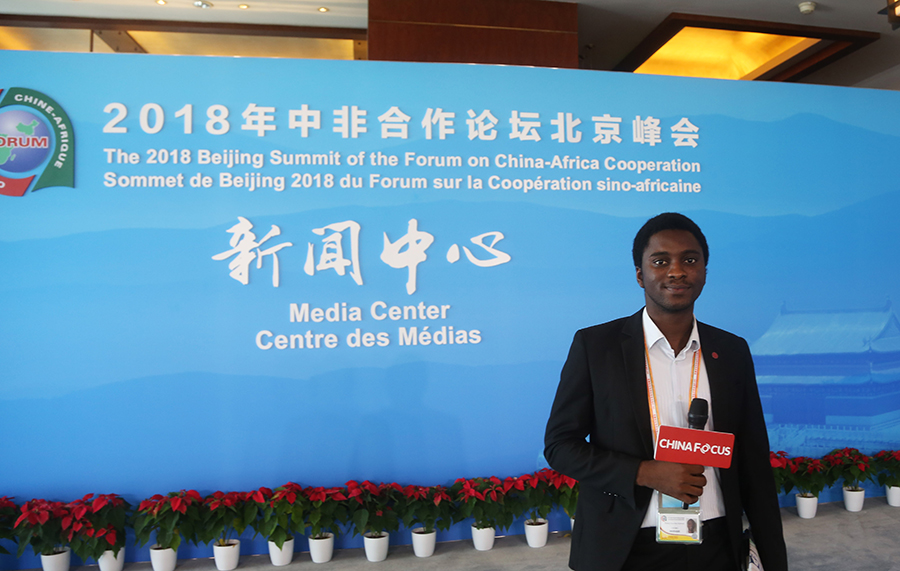 "Technological cooperation is very important for Africa."
— Solomon Elusoji, a reporter from Nigeria's Thisday Newspaper
I hope that Africa and China can improve the technological cooperation. This cooperation has continued decades now. And I hope this conference will strengthen the relationship between China and African countries.
Technological cooperation between China and Africa is very important for Africa. Africa is eager to improve technological development. There are many chances in China and African countries. It's a very core aspect of China and Africa cooperation. This conference will give African countries more opportunities of cooperation with China.
Reported by Zheng Nan, Cai Hairuo
Photo by Cai Hairuo