Mawangdui Han Tombs
Located in Mawangdui Village close to the Liuyang River in Furong District, Changsha, Mawangdui Han Tombs are a family cemetery of Marquis Li Cang, who served as the Prime Minister of Changsha Kingdom in the early Western Han Dynasty. The tombs survived over 2,000 years' time unscathed, for they have never been raided.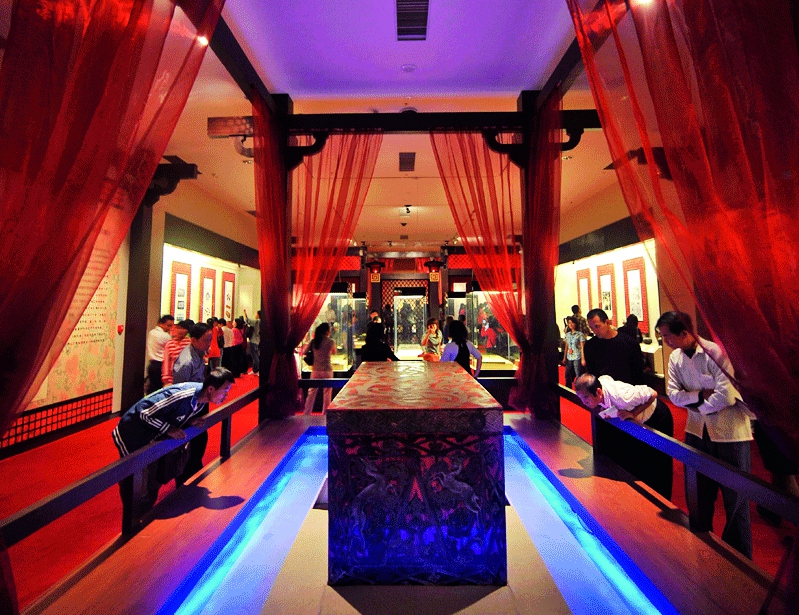 They house more than 3,000 pieces of well-preserved cultural relics, most of which are intact. In particular, the 2,000-year-old mummified female body discovered from the Tomb No. 1 and a huge collection of silk manuscripts from Tomb No. 3 provide substantial evidence for the research on the early Western Han Dynasty.
A variety of beautifully crafted lacquerware and silk fabrics were also found. One is a silk coat that is 1.28 meters in length with a pair of long sleeves, but weighs only 49 grams. Other priceless antiques include silk paintings, colored terracotta figures, musical instruments, weapons, seals, and silk manuscripts. Most of them are now kept in the Hunan Provincial Museum.
How to get there:
Take buses No. 112, 204 or 501, get off at the stop South of Mawangdui Hospital.
Changsha Bamboo and Wooden Slips Museum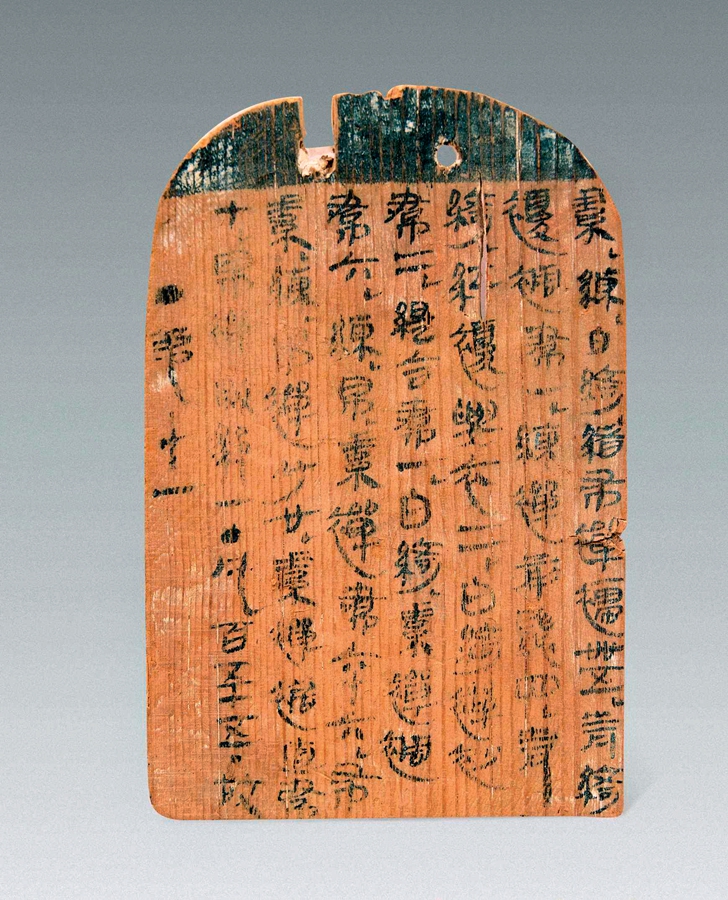 This is the only museum in the world dedicated to the collection, preservation, study, and exhibition of inscribed bamboo and wooden script. Its collection comprises 140,000 pieces of slips from the Three Kingdoms Period (evacuated in 1996) and 20,000 pieces from the Western Han Dynasty (evacuated in 2003). It also displays a non-slip collection of over 3,500 bronze, lacquered wood, gold and silver pieces, and paintings. Bamboo and wooden slips, the writing medium for documents in ancient China, were the main form of books before the widespread introduction of paper.
How to get there:
Take buses No. 124 or 901, get off at the stop West Gate of Tianxinge.
Orange Island Scenic Area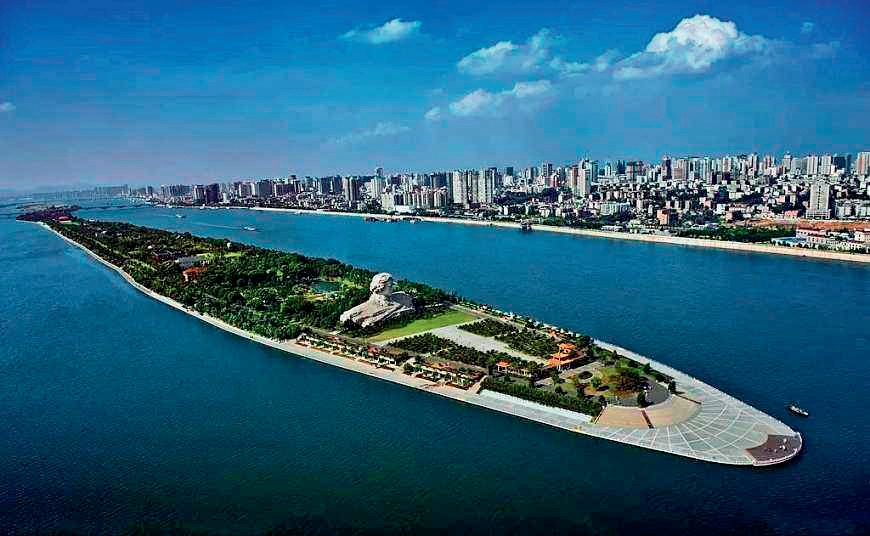 The Orange Island Scenic Area, in the heart of the Xiangjiang River, is a national scenic spot. Its narrowest point is only 40 meters and the widest 140 meters. Surrounded by water from all directions, it faces downtown Changsha in the east. Mao Zedong, who studied in Changsha in his youth, often went to the island to swim or discuss state affairs with his classmates. In 1925, just before leaving Changsha for Guangzhou, which was the epicenter of revolution, he wrote the poem Qinyuanchun Changsha here.
How to get there:
Take Metro Line 2, get off at Orange Island Station.
The Former Residence of Mao Zedong
The Former Residence of Mao Zedong, located in Shangwuchang of northwestern Xiangtan, is about 90 kilometers away from Changsha. On December 26, 1893, Mao Zedong was born here. He spent his childhood and most of his adolescence in his hometown. The old house of the Maos was a straw hut, burnt down to ground in a fire. Later, Mao Zedong's grandfather built a new one on its site and continued to expand it. By 1918, it looked almost like the one people see now.
Since the founding of the People's Republic of China, the house had undergone many repairs, basically maintaining its original appearance. In 1964, the Museum of the Former Residence of Mao Zedong was built to exhibit cultural relics and photographs of Mao and his family members in the revolutions.
How to get there:
Take a bullet train from Changsha South Station to Shaoshan Station, then a shuttle bus to the residence.