Upon the second anniversary of the release of the Outline Development Plan for the Guangdong-Hong Kong-Macao Greater Bay Area, the collaborative and mutually beneficial development of the Greater Bay Area keeps advancing. Attracted by the favorable business environment in the mainland cities of the Greater Bay Area, many young people from Hong Kong and Macao have chosen to start businesses there. China Today interviewed some of them to explore the reasons that inspired them to make the choice they did.
Terence Chan (Hong Kong), general manager of headquarters of Guangzhou Tianhe Hong Kong and Macao Youth Association
I was born in Hong Kong and graduated from the Chinese University of Hong Kong in 2012. After graduation, I started up a business in Hong Kong. Then five years later, a great opportunity appeared when the central government rolled out policies about the integrated development of the Greater Bay Area. Inspired by the new strategy, I registered a non-profit organization -- the Hong Kong and Macao Youth Association in Guangzhou's Tianhe district. So far, we have served over 10,000 young people and their entrepreneurial teams from Hong Kong and Macao. I think the integrated development policies about the Greater Bay Area have really opened doors to the vast market for professionals and business people from the two special administrative regions.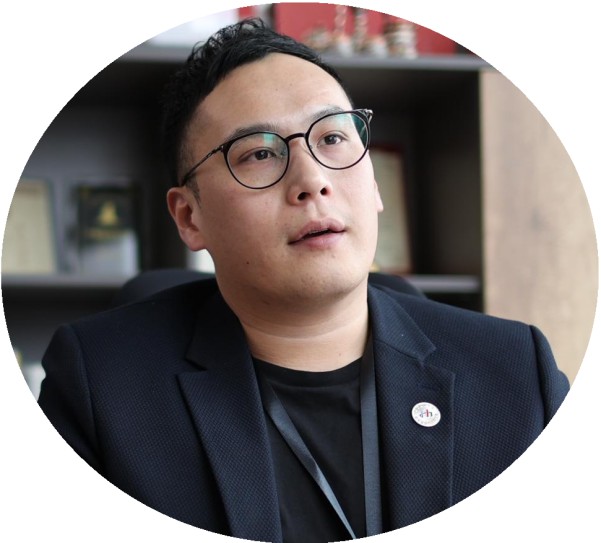 Poon Hung-fai (Hong Kong), founder of Quacell Biotechnology Co., Ltd.
I was raised in Hong Kong and received my Ph.D. in the United States. The experience of studying and working abroad helped me notice the broad prospects of the biomedical industry in the mainland. I think it is important for young people in Hong Kong to broaden their horizons by going to the mainland to see all the developments and changes that are taking place there. There is a great demand for biotechnology talent in the mainland. For this reason, I chose to anchor my entrepreneurship in Zhongshan City of the Greater Bay Area.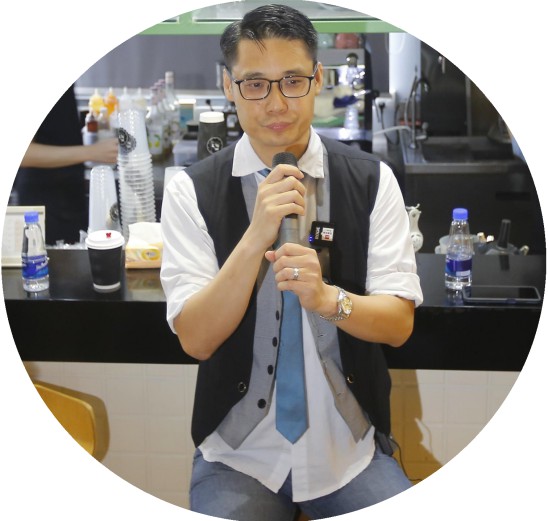 Laurence Fok (Macao), president of Foshan Shanhu Electrical Appliances Co., LTD.
I was born in Foshan and moved to Macao with my family when I was one year old. In 2003, I returned to start up my own business, because I believed I would develop better in an environment with a cultural background that is familiar to me. The industrial structure of Macao is relatively simple. Since the booming Greater Bay Area allows for a broader development space for young people in Macao, I believe that more young people will take advantage of the collaborative development in the region to seek for their own development. This is an opportunity to promote Macao's industrial diversification, and it also gives Macao's young people a brighter future.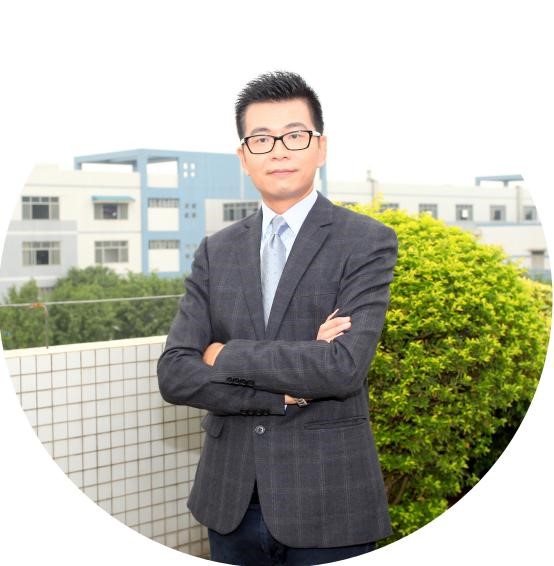 Stephen Zhang (Macao), apprentice lawyer at Zhuhai-based ZLF Law Office
I am a Macao citizen and now an apprentice lawyer at ZLF Law Office, the first joint venture law firm comprised of law offices from the mainland, Hong Kong, and Macao. At the present, our company has four lawyers registered in the mainland, 11 in Macao, and 16 in Hong Kong. Every workday, I take a bus from my home in Macao to the innovation park in the Hengqin New Area of Zhuhai and walk to my office. The inter-city commute only takes me 40 minutes. Having passed the national bar exam, which is known for its extremely low passing rate, I hope to put what I have learned into practice in the mainland.