BEIJING, May 10 (Xinhua) -- The voting entry for the activity "Give a Like for My Favorite China's Brands (2021-2022)" is officially open on Tuesday, the 2022 China Brand Day.
Official website of the activity is available at https://en.imsilkroad.com/z/220428/index.shtml.
Hosted by Xinhua News Agency's National Brands Project, China Economic Information Service, China Today magazine and China.org.cn, the event aims to promote the achievements of China's domestic brands and improve their global recognition.
The event is also collaborated by Xinhua News and Information Center, Xinhua New Media Center, Xinhuanet, Reference News, China Xinhua News Network Corporation and China National United Advertising Co., Ltd., with China Top Brands magazine providing support.
Upon comprehensive consideration of each brand's voting result, export volume, overseas branding and expert review, the final list will be generated among Chinese brands in 11 sectors including automobile, finance, home appliance, medicine, alcohol, cosmetics, network service, food and beverage, transportation and logistics, clothing, as well as consumer electronics. The result will be officially revealed at this year's China Brand Day Gala.
The online voting entries will remain open by June 10, during which time participants can vote through the following channels.
--Xinhua News English app
--Multilingual channels of Xinhua Silk Road:
English: https://en.imsilkroad.com/
Italian: https://www.classxhsilkroad.it/
Thai: https://www.xinhuathai.com/silk-road
Hungarian: https://silkroadhungary.hu/
Greek: https://silkroadgreek.gr/
Czech: https://czechsilkroad.cz/
Polish: https://silkroadpoland.pl/
--English channel of Xinhuanet: https://english.news.cn/home.htm
--China.org.cn: http://www.china.org.cn/
Other channels include the social media accounts of China Economic Information Service (Facebook account "China Economic Information Service", Twitter account "China Economic Information Service" and LinkedIn account "Xinhua Silk Road Information Service"), Google, as well as official websites of organizations including Deutsche Presse Agentur, Thai information service provider Infoquest, TTG Poland, Brazil's Monitor Mercantil, etc.
Participants are also invited to scan the following QR code to enter the vote.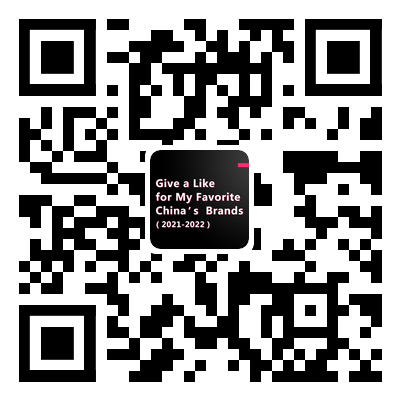 (Edited by Yu Huichen with Xinhua Silk Road, yhc0267@163.com)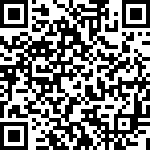 Scan the QR code and push it to your mobile phone