Two countries, three cities, and a remarkable ancient art. The three will come together when the 2022 China Today Arts Week exhibition kicks off in Australia on November 1, showcasing Chinese ceramics, a symbol of the 5,000-year-old Chinese civilization.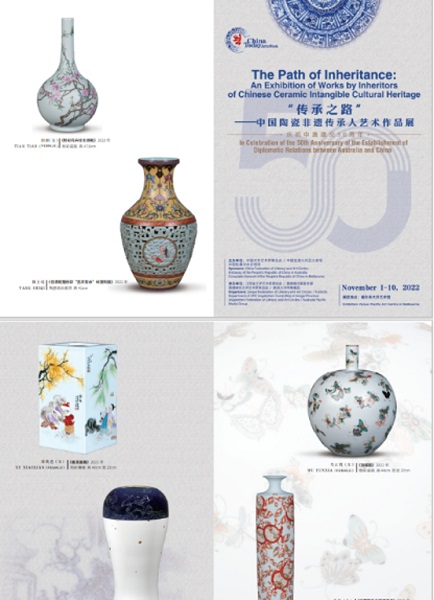 The People's Republic of China and Australia established diplomatic relations on December 21, 1972. Since then, besides diplomatic relations, economic and cultural exchanges have flourished as well. The exhibition, hosted by the China Federation of Literary and Art Circles and the Chinese Embassy in Australia, is a celebration of the 50th anniversary of the growing relationship.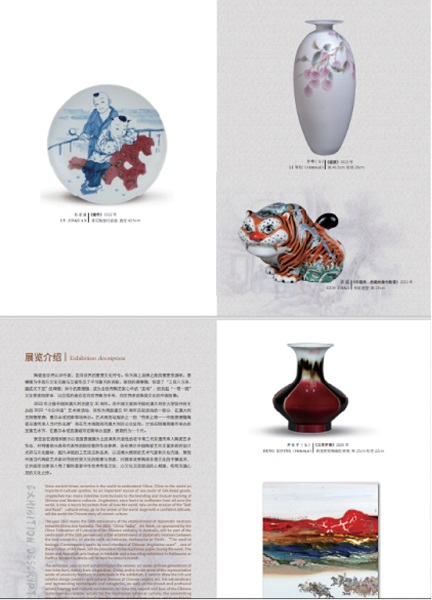 The 2022 China Today Arts Week exhibition comprises two sections. The first section has been curated by several organizations and departments in Jingdezhen, the city in Jiangxi Province in southeastern China famed since ancient times as the "holy land" of ceramics and porcelain. The exhibits are the work of different generations of artists recognized as the inheritors of the traditional Chinese art legacy. They also include some prominent works of college teachers. The second section highlights representative pieces from Heilongjiang, a northeastern Chinese province bordering Russia, and has been assembled by different associations in the province. Together, the 39 masterpieces present northern China's art style in all its rich designs, outstanding techniques and categories, as well as cultural themes.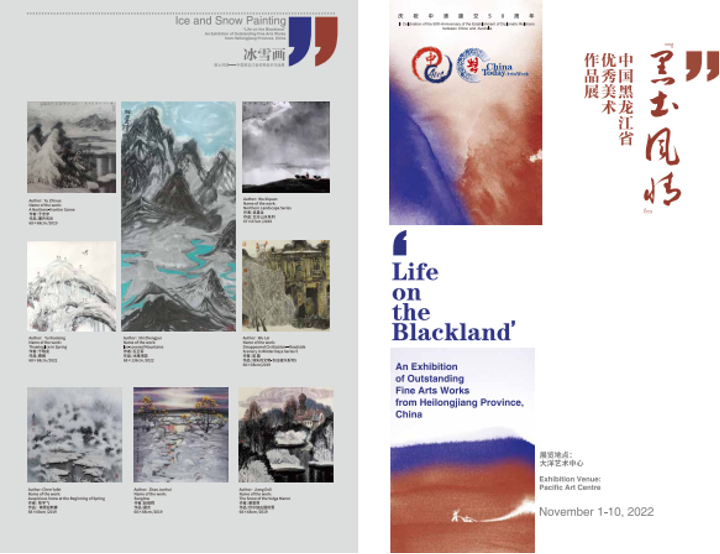 Melbourne will host the first tour, to be held at the Pacific Arts Centre. The 10-day exhibition will be inaugurated on November 1. The second phase will be held at the Australian National University School of Art & Design Gallery in Canberra for 10 days from December 13. The Canberra tour will feature the second section of the exhibition. The concluding phase will be held at the Adelaide Festival Centre in Adelaide from January 15 to February 19, 2023.