By Thomas Michael Scott-Bell
The 2018 FIFA World Cup kicked off yesterday in Moscow, starting a month-long football competition rivalled by no other. For Chinese fans, this is a bitter-sweet moment. Whilst the popularity of football is growing in China, this year's World Cup will again feature no national team, after they finished a lowly fifth out six in their qualifying group. Yet there will be a distinct Chinese flavour to this World Cup, with Chinese fans, companies and food set to take centre stage at the biggest sporting event in the world.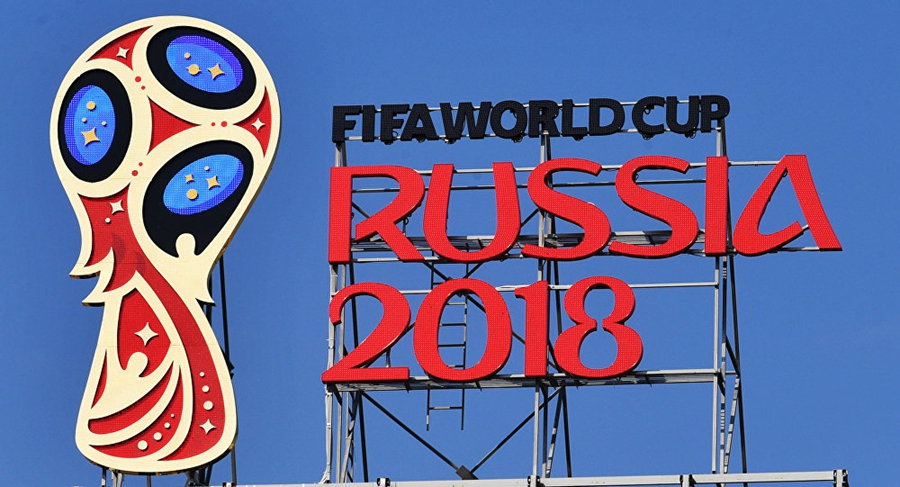 Big Year for the Chinese Fan
This World Cup will see a record number of tourists visit Russia, including the Chinese. Chinese-Russian relations are at an all-time high, as shown by President Putin's visit to China last week where he received the Friendship Medal from President Xi Jinping. Russia can expect approximately 100,000 Chinese fans to visit, including almost 37,000 with match day tickets. This is nearly double the numbers from the 2002 World Cup, when China last participated in the competition, and significantly more than many other countries with teams in the competition, such as England, who are expected to take only 10,000 fans. Teams like Brazil, Germany and Argentina can expect a significant amount of support from Chinese fans, with players such as Messi, Neymar and Muller, all fan favourites with Chinese supporters.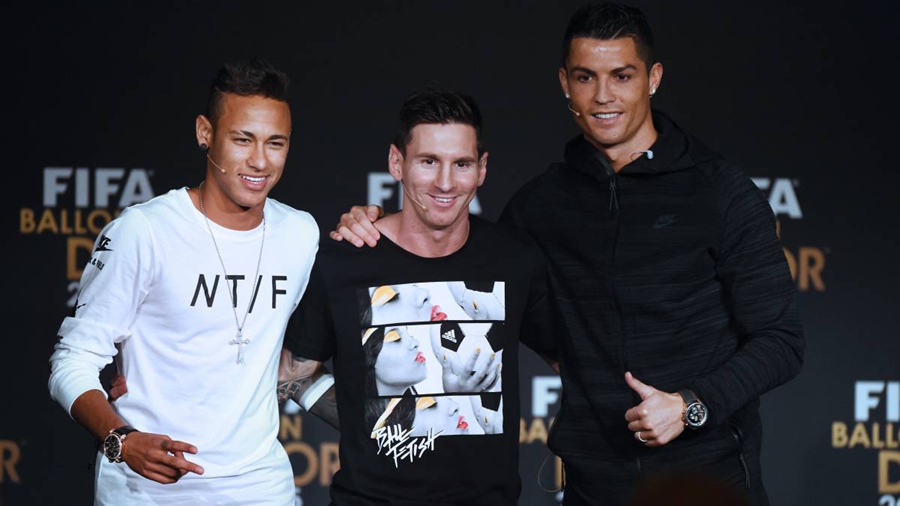 Bigger Opportunity to Reach World Cup Market
The 2010 World Cup was a historic moment for Chinese business as Yingli Solar, a solar panel manufacturer, became the first Chinese business to sponsor a major international sporting event. Fast forward eight years and now five Chinese businesses will have unprecedented exposure at this year's competition as a FIFA National Supporter, a FIFA Official Sponsor, and a FIFA Official Partner.
Back in March 2016, property and entertainment giant Wanda Group became the first Chinese company to sign up for the World Cup, securing a deal until 2030 to become an Official Partner of FIFA, the most prestigious level of participation. Other companies soon followed, with Hisense, one of the world's leading household appliances manufactures, signing to be an Official Sponsor in April 2017. Three further companies signed in 2018, with electronic bike manufacturer Yadea becoming a National Supporter of the competition in February, Vivo, a communication company, signing a six-year deal as an Official Sponsor in May and most recently, Mengniu, a producer of dairy products, securing a deal to become the third Chinese Official Sponsor at this year's games.
These companies will benefit from their deals by reaching an even bigger market. Company logos and brand names will be more visible, as they are attached to digital platforms, match tickets and even LED boards. The 2014 World Cup in Brazil saw over 3.2 billion people watch the competition, with more than a billion tuning in to watch the final. These companies will now have an extraordinary opportunity, as Mengniu CEO Jeffrey Lu stated, "to reach an even bigger market".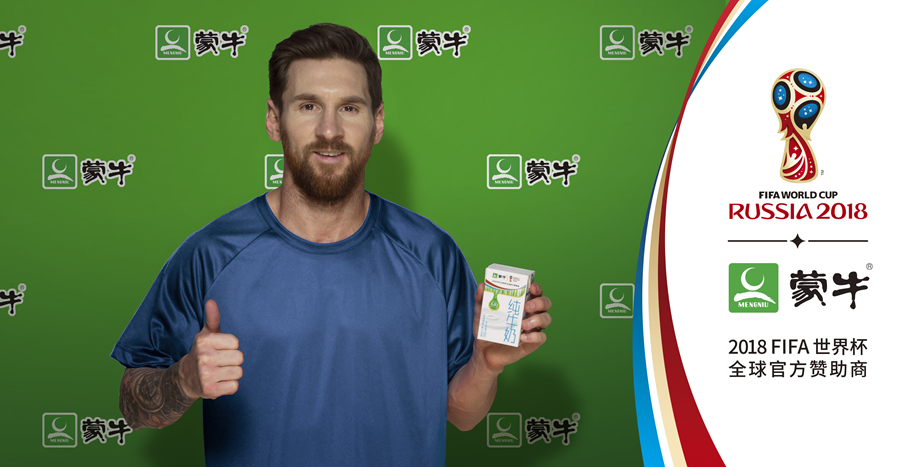 Crayfish on the China-Europe Express Train
As Official Sponsors, these companies' products will be sold exclusively around the stadiums and fan zones. With more than one million foreign fans expected to descend on Russia, the opportunity for an instant spike in sales and to become recognizable is high. Mengniu, as the games official yoghurt and packaged ice cream partner, will see its products sold in all stadiums and fan zones, giving it an advantage over other competitors.
Whilst Mengniu yoghurt and ice creams will be sold in official FIFA areas, other Chinese cuisine will also be on show. Crayfish, which was voted China's favourite dish in 2017 by the China Cuisine Association (CCA) will be sold in Russia. 100,000 of the 'small lobsters' have been transported from Wuhan, Hubei Province to Russia via the China-Europe Express Train route, built as part of the One Belt One Road initiative. Crayfish are becoming increasingly popular in Europe, and 90% of supplies were coming from Chinese sources as of 2016. The China-Europe Express Train route has become an important transporter of goods between the two areas, with products ranging from clothing to coffee beans.
China's Endeavour to Build a Strong Football Country
China's increase in enthusiasm for football can be credited to the policy started by the Chinese Football Association and endorsed by President Xi Jinping to turn China into a football powerhouse by 2050 and create a sporting economy worth over $850 billion by 2025.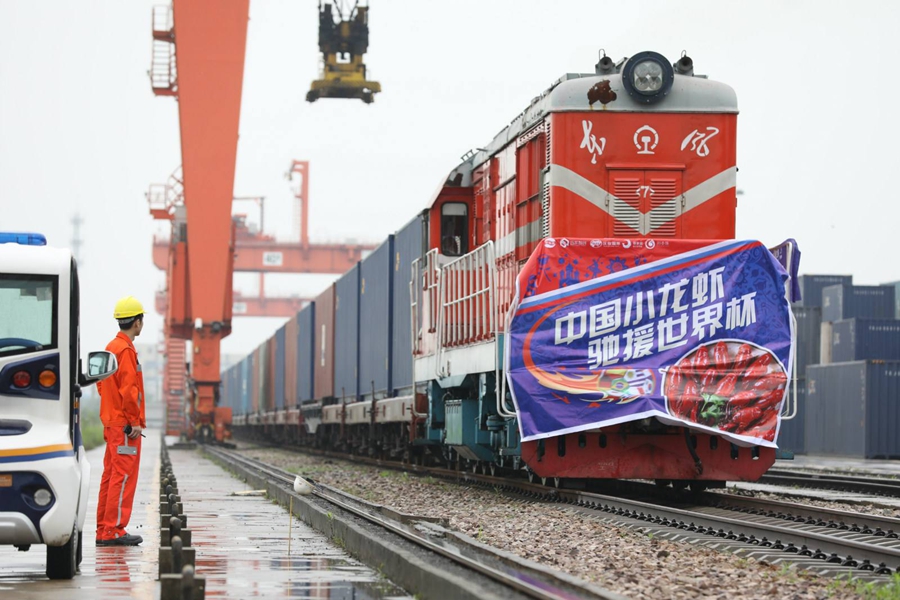 Since the launch of the policy in 2016, Chinese companies have looked to invest in football. Alibaba Group, the multinational e-commerce, retail, AI, Internet and technology multinational has become a sponsor for the FIFA World Club Cup. Wolverhampton Wanderers, who recently returned to the Premier League, are owned by Fosun International, Wanda Group have a 15% stake in current Europa League champions Atletico Madrid, and China Media Capital and CITIC Capital have a 13% stake in Premier League champions Manchester City. Furthermore, according to Nielson Sports Research, interest in football has grown from 27% in 2013 to 32% in 2017, with younger men under 34 showing the most interest.
Whilst the Chinese Football team may not be present in Russia, China certainly is. With Chinese fans arriving in their thousands, Chinese companies taking centre stage as influential sponsors, and the availability of their products in key official FIFA areas, China is well represented at this year's World Cup. This kind of exposure is surely not a one-off, with strong bids for the 2030 or 2034 World Cup likely to come in the next few years. One hopes that by that time the Chinese National team can match the performance of the successful companies which will sponsor it.
Thomas Michael Scott-Bell, cnfocus' columnist.