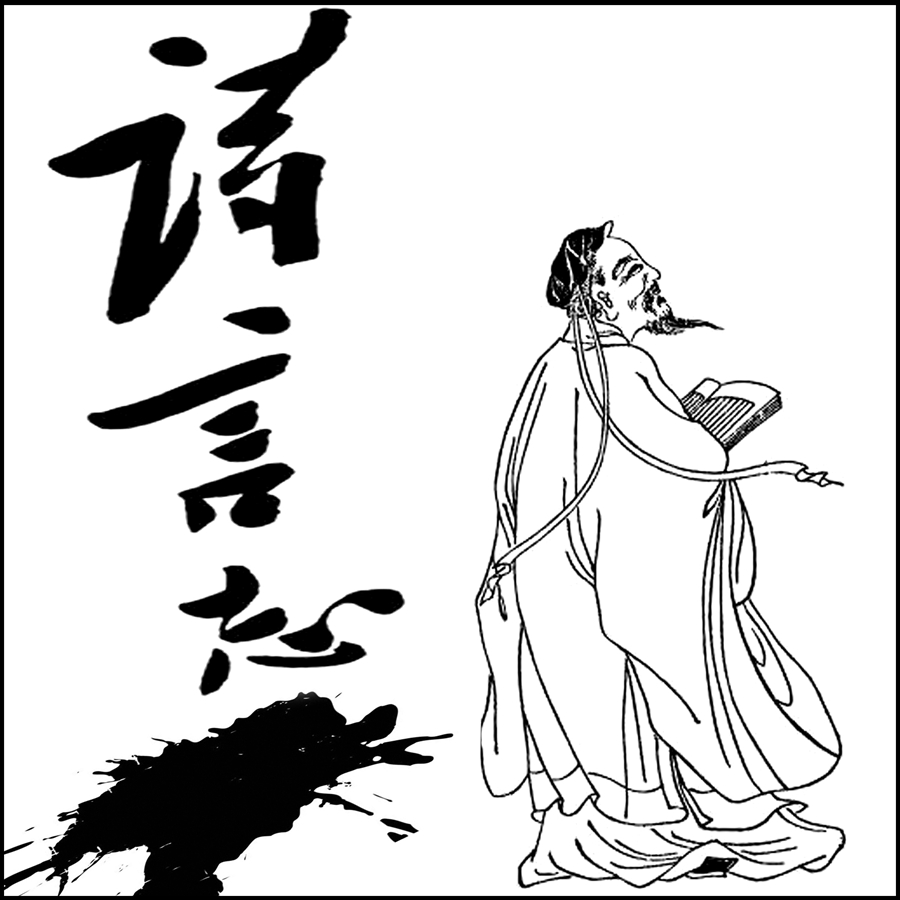 诗言志
shī yán zhì
Poetry Expresses Aspirations.
诗歌表达作者内心的志向。"志"指诗歌作品中所表达的作者的内心志向、思想,兼及情感因素。"诗言志"最先见于儒家经典《尚书·尧典》,是中国诗论的"开山纲领"(朱自清语),经过历代诗论家的演绎,其蕴涵不断得以丰富,并由此确立了中国文论关于文学特征的基本观念。
A poem expresses aspirations in one's heart. Zhi (志) here means the author's aspirations, emotions, and thoughts. The concept of "poetry expressing aspirations," first seen in the Confucian classic The Book of Documents, was hailed by Zhu Ziqing as the "manifesto" of Chinese poetry. Enriched by poetry critics through the generations, it was later established as a basic concept in Chinese literary criticism.
引例 Citations:
◎诗言志,歌永言。(《尚书·尧典》)
(诗是表达内心志向的,歌是用语言来吟唱的。)
Poems express aspirations deep in one's heart, whereas songs are verses for chanting. (The Book of Documents)
◎诗者,志之所之也,在心为志,发言为诗。(《诗大序》)
( 诗是内心志向所生成的,在心中为志,形成言语就是诗。)
Poems come from aspirations. An aspiration in heart is an aspiration; an aspiration in words is a poem. (Preface to The Book of Songs)