China's National Bureau of Statistics offered the country and the world good news on April 18. The bureau reported that China's Gross Domestic Product (GDP) rose by 4.5 percent in the first quarter of 2023 over the same period of 2022. CNBC, the U.S.-based cable news channel devoted to domestic and international business, noted that the figure had exceeded a projected 4 percent growth made by Reuters and "marks the fastest growth seen since the first quarter of last year."
In a related interview, the chief China economist for Goldman Sachs told a CNBC reporter that the "data are in line with our full-year bullish view for China growth." Hui Shan added that Goldman Sachs remains convinced that the Chinese economy will grow by 6 percent in 2023. Meanwhile, the World Bank has stated that the strong economic data coming from China means that the whole of East Asia might see economic growth easily eclipse 5 percent in this calendar year.
Finally, the International Monetary Fund (IMF) believes that China will contribute over 22 percent of the world's economic growth over the next five years, a figure that would double projected contribution from the U.S.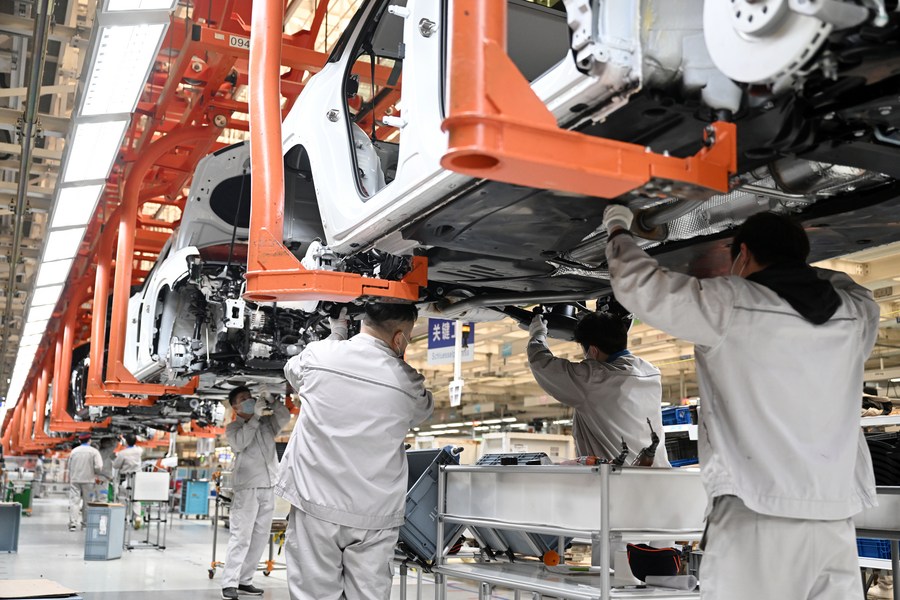 Speaking of the U.S., and in case you are wondering, it will release its first quarter GDP report in a few days. The Federal Reserve Bank of Atlanta has projected GDP growth at 2.5 percent for the first quarter for the country.
Yes, all those numbers and all that data might seem confusing, but they all point to one firm conclusion: China remains on track to be the global economic powerhouse throughout this decade. That is not the message political leaders in the U.S. and the West want to hear, but those political elites are not foolish. They know the most robust economic growth in the short term (and likely the long term) is due to what is happening in cities such as Beijing and Shanghai, not New York and London.
The strong economic forecasts from and about China and its anticipated global engine in the economic arena continue to resonate across the globe. One such example was on display when French president Emmanuel Macron recently completed a visit there. During his stay, he chose not to stay true to the Western narrative about China. That narrative is: China can never be trusted to be an honorable player on the global stage and it has dangerous intentions for the region.
President Macron also said that Europe would be wise to promote "strategic autonomy," which would create even more space between Europe and the U.S. Granted, phrases such as "strategic autonomy" can be interpreted in a variety of ways, but he was basically saying that he believes Europe needs to reevaluate its relationship with the United States.
The aforementioned economic data also provide further headaches for the West because of the potential for China to advance a decoupling strategy from the U.S. I am summarizing what decoupling means in a sentence, so I admit that I am leaving out a host of critical issues. For our purposes, decoupling means advancing efforts to go it alone. We are well aware that the U.S.-China relationship over the past 50 years has had two critical components: increasing economic cooperation, and governance strategies that often create friction in that relationship. Now imagine that China becomes powerful enough that it concludes it no longer needs to rely on other nations, most especially the U.S., to ensure its economic, technological and strategic future.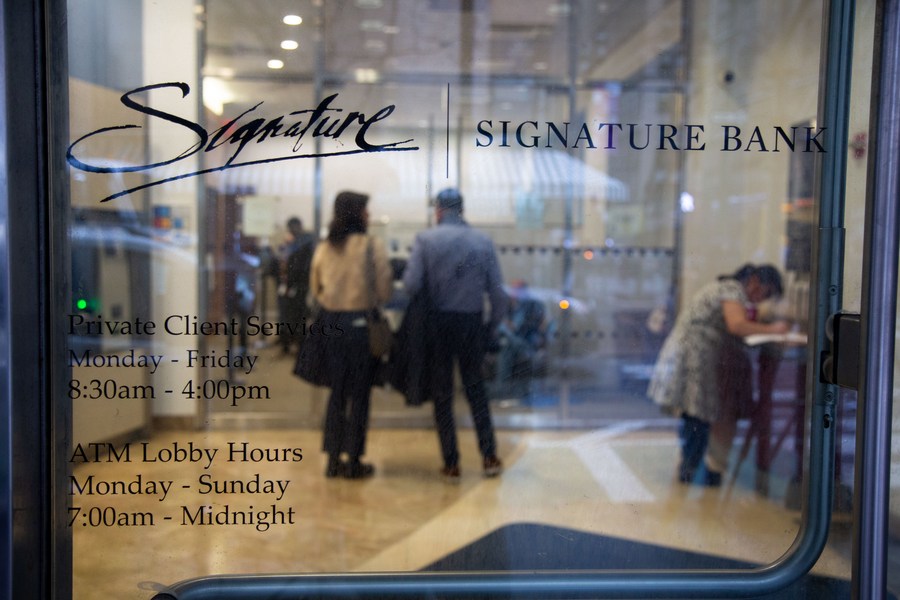 Projections about what decoupling would mean are readily available, and almost all of them point to one conclusion: China decoupling from the U.S. would cause significant problems for America. As one example, Secretary of the Treasury Janet Yellen said in a speech on April 20 that decoupling could have "disastrous" consequences.
"A full separation of our economies would be disastrous for both countries. It would be destabilizing for the rest of the world," Yellen said. She also called for a "constructive and fair" economic relationship between China and the U.S., as Washington seeks to repair badly fraying relations between the two economic powers.
Meanwhile, U.S. Trade Representative Katherine Tai said during a visit to Tokyo that all members of President Joe Biden's administration have been "very clear that it is not the intention to decouple" the American economy from China's.
By one estimate, the U.S. economy could see losses of perhaps $550 billion each year if China were to decouple.
President Biden cannot ignore that business leaders want their corporations to maintain a viable presence in China. As the Harvard Business Review stated, "No executives … want to see the time, effort, and investment they've put into developing a presence in China go to waste."
So, do the math: China is expected to have strong economic growth in 2023 and remain the global powerhouse in economic activity for several years. Meanwhile, the U.S. is hamstrung by an average economy and allies that want to reassess their geopolitical relationship.
Great echoes at the international level, indeed.
The article reflects the author's opinions, and not necessarily the views of China Focus.