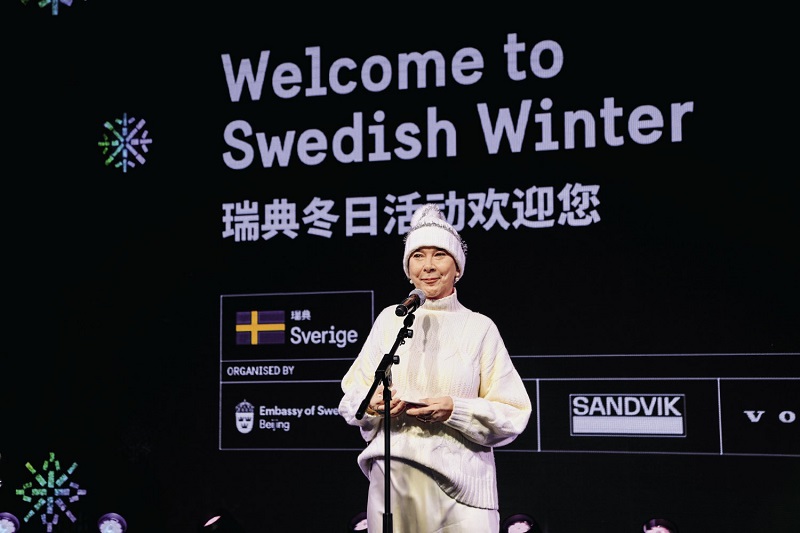 Helena Sångeland, Swedish Ambassador to China
We have very strong delegations participating in both the Olympic and the Paralympic Winter Games in China. The Swedish Olympic delegation will consist of approximately 110 athletes, and the Paralympic delegation around 15 athletes.
Due to recent results in downhill, biathlon, and cross-country skiing, among many other sports, I would say that both myself and the Swedish people have high hopes of taking many medals in the upcoming Beijing Olympic and Paralympic Winter Games.
We have very strong cross-country and biathlon teams. Nils van der Poel is a world record holder in speed skating in both 10,000 and 5,000 meters. Sandra Näslund is number one in the ongoing Freestyle Ski World Cup. Sandra participated in the test events in ski cross in Zhangjiakou and won. We also have very strong teams in curling.
In Paralympics, we have cross-country skier and biathlete Zebastian Modin doing his fourth Paralympics. We have a strong team of downhill skiers. And here also we have a very strong curling team who look forward to a rematch with the Chinese team, who recently beat Sweden in the world championship final.