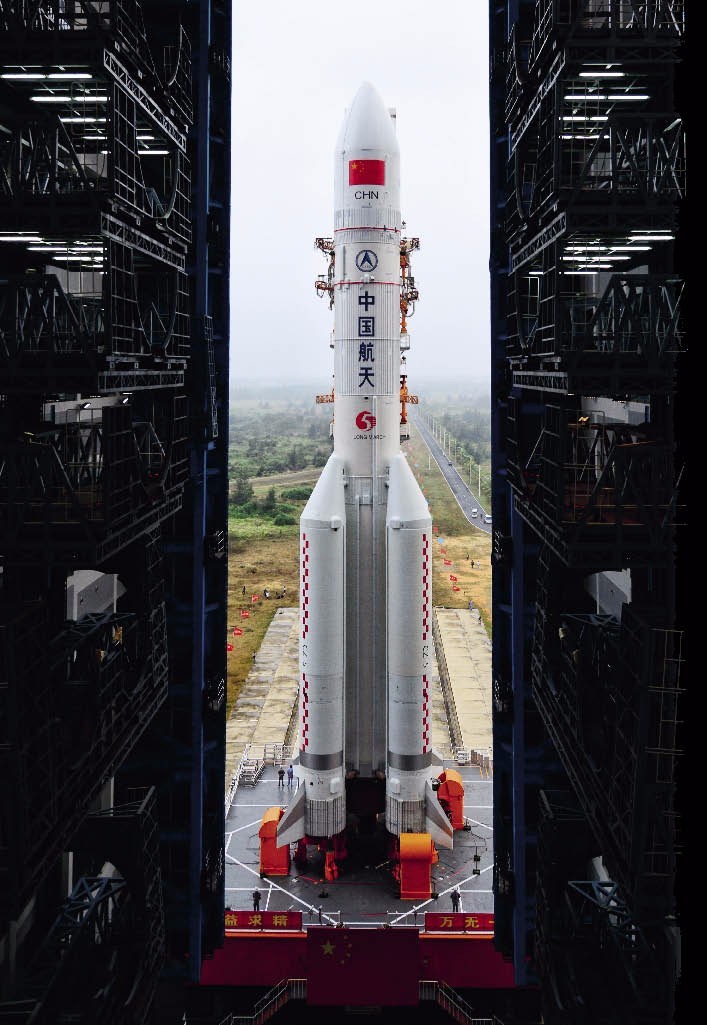 China launched the third Long March-5, the largest carrier rocket of the country, from Wenchang Space Launch Center in south China's Hainan Province on the evening of December 27, 2019.
The rocket, coded as Long March-5 Y3, blasted off from the coastal launch center at 8:45 p.m. (Beijing time), carrying the Shijian-20 technological experiment satellite weighing over eight tonnes, the heaviest and most advanced communications satellite of the country.
About 2,220 seconds later, the satellite was sent into its planned orbit.
The success of the flight lays the foundation for a series of future space projects for the country including exploring Mars, returning moon samples and constructing its own space station.