Hawaii Born Chinese American Dedicated Life to Improve Sino-U.S. Relations
Walter Chee Kwon Chun
March 18, 1911 – December 27, 2010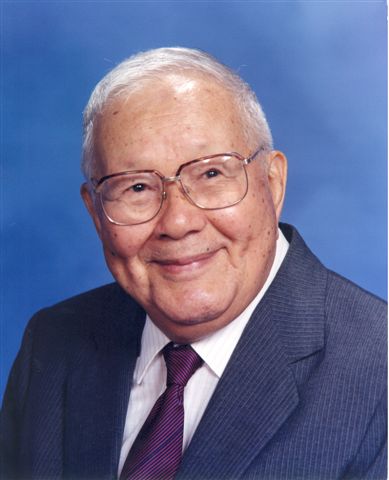 Walter Chee Kwon Chun was born in Kailua, Hawaii, the 9th child of a family of 10. In 1934, right after Chee Kwon graduated from the University of Hawaii, his brother-in-law Dr. Sun Fo, son of Sun Yat-sen, took him to China to be his English Secretary at the Legislative Yuan—the highest law-making body in the Nanking government.
A patriot during wartime
During the Sino-Japanese war, Chee Kwon spent 9 months in Yan'an, where the Communist headquarters were located. He met all the top leaders including Mao Zedong, Zhou Enlai, and Generals Zhu De and Wang Zhen. Subsequently, he served as the Director of the Chinese Industrial Cooperative (INDUSCO) covering seven southeast provinces and four war zones for 6 years (1940-1947). INDUSCO was a crucial industrial component in support of the anti-Japanese movement. They collected resources for the war effort by creating small cooperative industries in the countryside.
Living in Beijing
In 1950, Chee Kwon married Sau Chun Wong, a high school teacher, in Honolulu. Eight days after their marriage, they moved to Beijing. Their children Ping and Yen were born in Beijing. Chee Kwon worked in the Foreign Press Publishing House and helped distribute Chinese publications worldwide.
In 1957 Chee Kwon assisted China in setting up the first Guangzhou Trade Fair. During their 11 years in China, the Chuns lived frugally and went through many difficult times but spiritually, Sau Chun felt it was the highlight of her life.