Madieer: A Time-honored Restaurant
By staff reporter ZHOU LIN
A testament to citizens living in China's northernmost province Heilongjiang's capital city Harbin, the Madieer Hotel is a time-honored brand boasting a long history and rich culture. It was established by a Russian Jew named Joseph Kaisp, and was reputed to be the largest and most luxurious hotel in East Asia, regarded as Asia's "Palace of Versailles."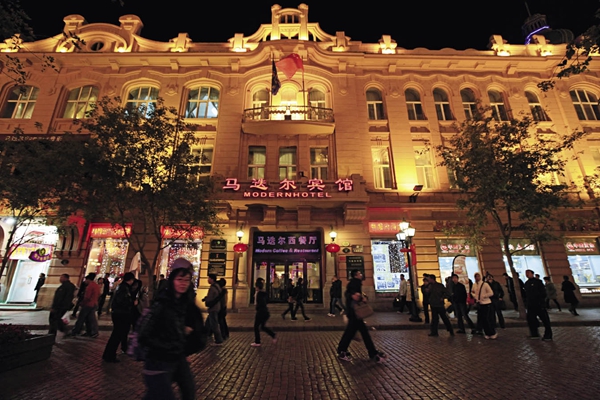 In the early 20th century, alongside the completion of the Chinese Eastern Railway, immigrants from Russia, France, Italy and other European nations converged around Harbin's Zhongyang (Central) Avenue. The Madieer Hotel thus built its European-style restaurant, offering traditional Russian dishes, as well as English and French delicacies, cooked from authentic ingredients with exotic flavors. Cafés and bars were also added as services.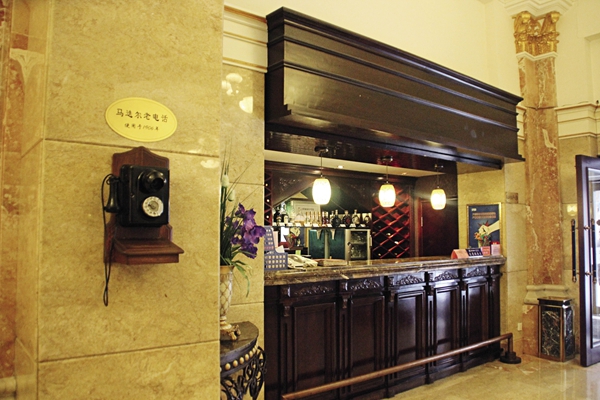 Madieer has strict criteria in terms of European-style cooking techniques and table-setting services. Only if a dish strictly followed its exacting standards was it served at its tables. The cold dishes in summer had always to be kept ice-cold, while the hot dishes in winter had to be served hot from the fire. All waiters and waitresses had instructions to place white towels underneath plates. Records recall that a large number of personages appreciated its culinary arts and delicious dishes, from the last emperor of China, Pu Yi, and the "Mother of Modern China" Madame Soong Ching Ling to U.S. journalist Edgar Snow, from Peking Opera master Mei Lanfang to the great literary figure Guo Moruo, as well as master artist Xu Beihong.
Nowadays, Madieer boasts both European and Chinese style restaurants, the latter being famous for Shandong cuisine – a major branch of the eight traditional Chinese culinary schools. Prestigious chef Qu Tongxiang once recorded over 420 dishes in his Chinese Cookbook, among which the Fish Casserole was the most famous.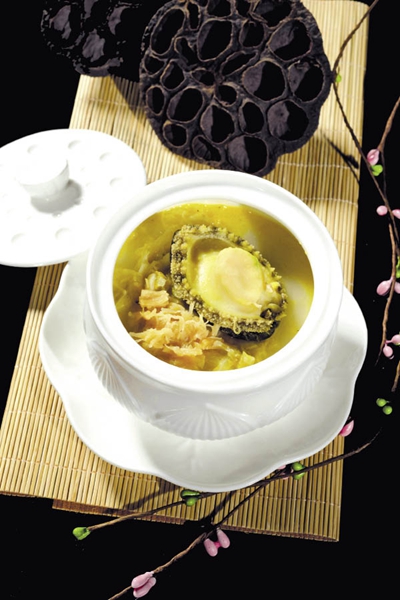 Liu Ruiqiang is the 25th general manager of Madieer Restaurant. As soon as he took the post, he invited 80-year-old chef Zhang Lezhu, who once worked at the Madieer in 1952, together with his two generations of apprentices, to again present the long-lost original 40 Russian dishes to clientele.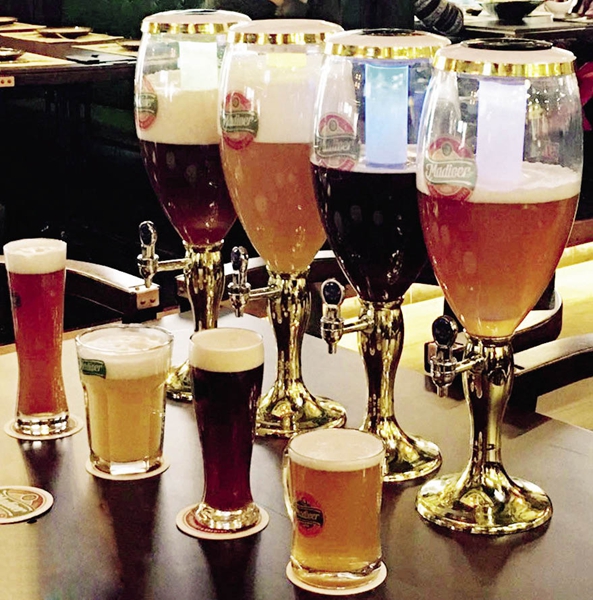 Zhang now takes a one-hour bus ride to Madieer each day to preside over the culinary process. Borscht, or Russian Pottage Soup, represents a centenary of historical cuisine, different from the soups served in all the other European-style restaurants in Harbin, it is made through a more sophisticated process and has richer fragrance.
In early 2016, Madieer's Craft Beer House on the first floor of its hotel opened to the public. Winemakers and top chefs are invited from Europe to offer a bounty of experience in vintage production and culinary skills. The setting of the bar catches the eye: dark green leather seats midst wooden pillars, raw brick and stone. While savoring fashionable craft beer in various flavors, one indulges in a perfect blend of the culture of both the modern and historical Madieer.
Services