Taiwanese "Before & After" Restaurant
By staff reporter ZHOU LIN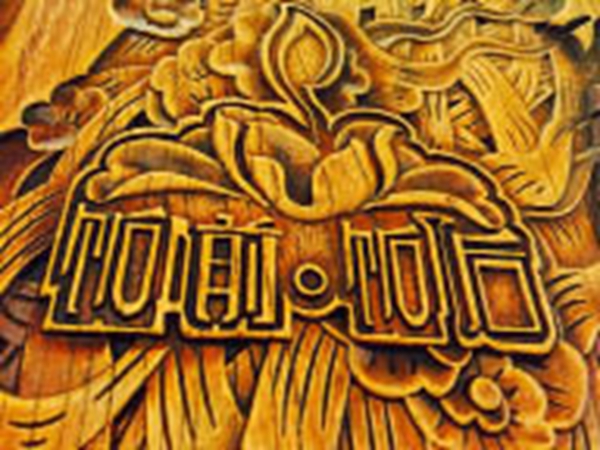 CEO of the Taiwanese "Before & After" restaurant Zhang Yongzhong is an indigenous Taiwanese. He told the reporter, "A skillfully-cooked dish passed down through generations inherits the flavor of a family and is also a symbol of love between parents and their children."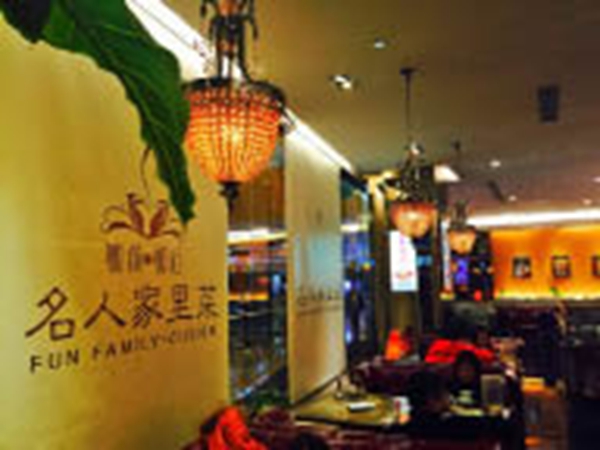 Established in the spring of 2005, Zhang chose Nanxincang in Dongcheng District of Beijing to open his first restaurant. The location is well-known as it was once the imperial granary for imperial cereals and official rice rations during the Ming (1368-1644) and Qing (1644-1911) dynasties. A decade on, the restaurant is now part of a chain, with altogether five branches in Beijing and a public open kitchen where citizens can learn Taiwanese cuisine and recipes from celebrity chefs.
"Family Cook" and "Taiwanese Food Fashion" are now two new brands that allow top chefs to share their culinary skills with the general public. "The earliest Taiwanese cuisines were those of roadside peddlers." A delicacy for everyone is the distinguishing feature of Taiwan culture and also the business philosophy of "Before & After," Zhang Yongzhong said.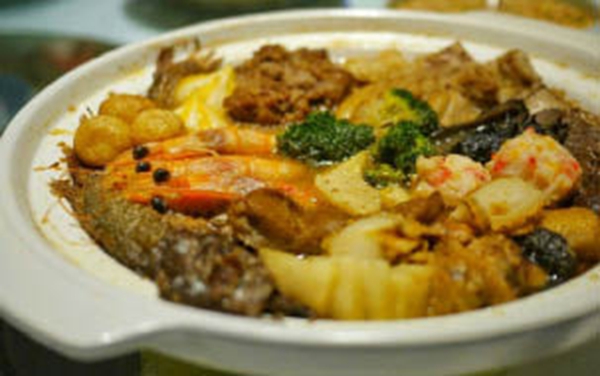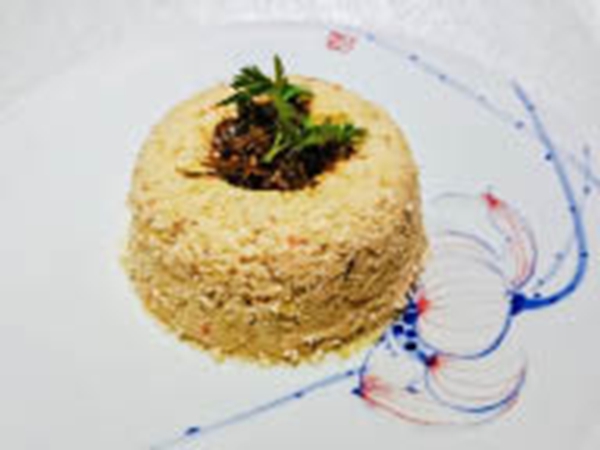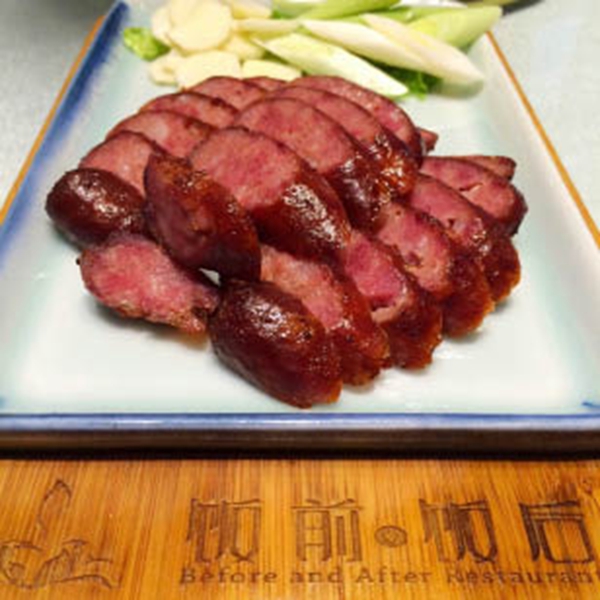 "Hotchpotch" (Treasure Bowl) is a big dish especially prepared for the Chinese New Year family reunion. It combines 18 main ingredients, including sea cucumber, shrimp, scallop, and yellow croaker, as well as 15 auxiliary ingredients. A special sauce is prepared in advance. Various main ingredients are marinated in the sauce for 24 hours. All ingredients are then simmered for 12 hours. This time-consuming method makes every morsel soft and tender with rich flavors and an alluring taste, profusely praised by gourmets.
"We try to invoke with our food the memories of moving stories, and there are too many to share," said Zhang Yongzhong.
At the Taiwanese "Before & After" chain in Beijing, everyone can get to know Taiwan, sample its delicious food, and bask in nostalgia.
Services