Key Chinese Concepts
华夏
/huáxià/
Huaxia
古代居住于中原地区的汉民族先民的自称。最早称"华"、"诸华"或"夏"、"诸夏"。"华夏"实际表达的是以汉民族为主体的中原先民对其共同的生活、语言、文化特征的一种认同和传承。秦建立以华夏为主体的统一的多民族国家以后,华夏才成为比较稳定的族群。自汉代以后,华夏又有了"汉"这一名称与之并用。后来华夏进一步引申为指中国或汉族。
Ancestors of the Han people who originally lived on the Central Plains referred to themselves as Huaxia, having earlier called themselves Hua (华), Zhuhua (诸华), Xia (夏) and Zhuxia (诸夏). The term Huaxia (华夏) signifies the common identity of the mainly Han people living on the Central Plains by virtue of their language, way of life, and culture. The Huaxia people evolved into a fairly stable ethnic group in the Qin Dynasty (221-206 BC), which established China as a unified country of many ethnic groups, among which the Huaxia was the principal one. In the Han Dynasty, the term Han superseded that of Huaxia, a term that was later expanded to refer to China or the Han people.
引例 Citations:
◎夏,大也。中国有礼义之大,故称夏;有服章之美,谓之华。华夏一也。(《左传·定公十年》孔颖达正义)
(夏的含义是"大"。华夏族的礼仪宏富伟大,所以称为"夏";华夏族的衣服华美出众,所以称为"华"。"华"与"夏"是同一个意思。)  
 The Chinese character 夏 (xia) means big and great, and correlates with Huaxia ancients' grand and elaborate rituals from which they took their name. Dressed in resplendent costumes, they were known as Hua (splendid). Both Hua and Xia, therefore, refer to the Han people. (Kong Yingda: Correct Meaning of Zuo's Commentary on The Spring and Autumn Annals)
封建
Feudal System / Feudalism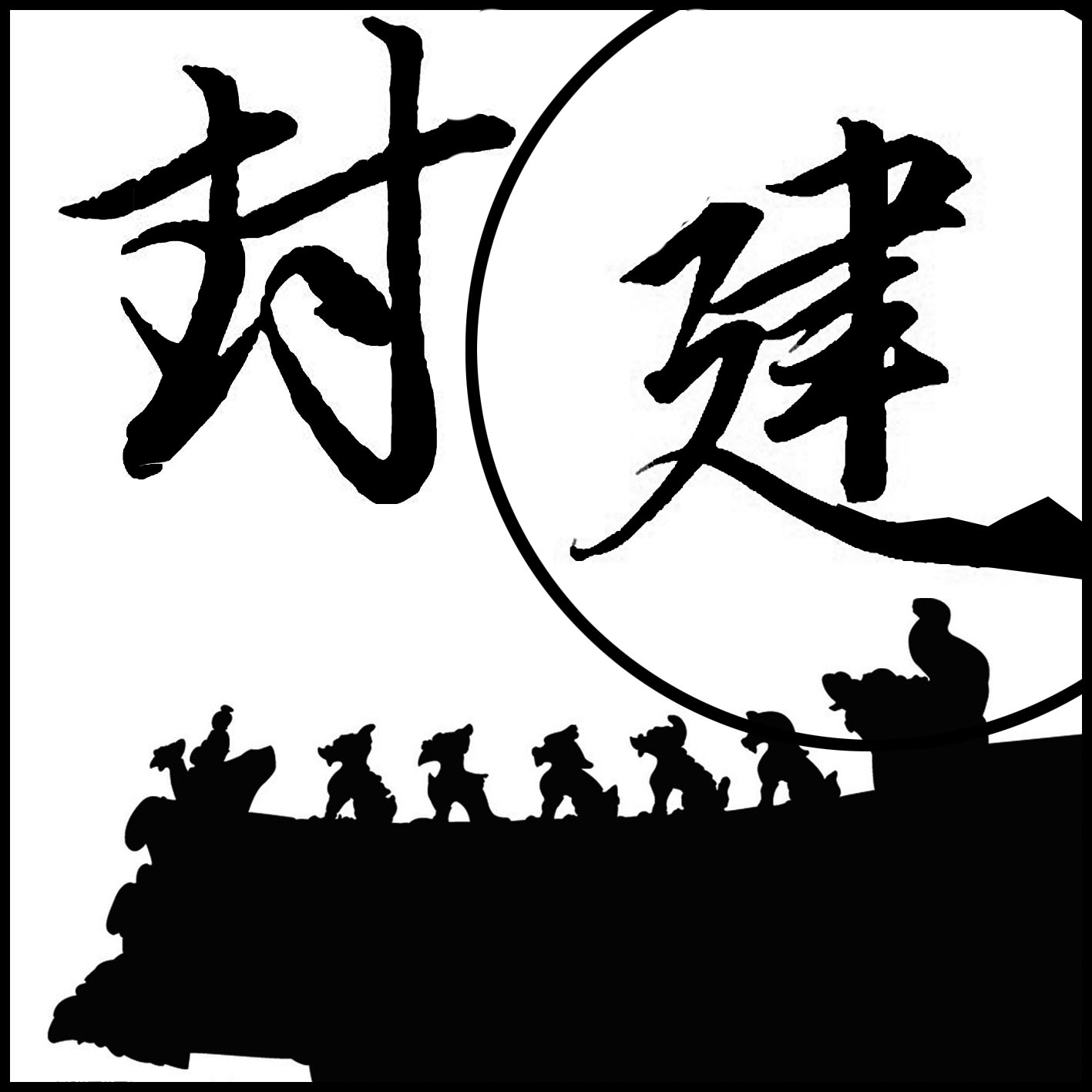 即封邦建国。古代帝王将爵位、土地和人口分封给亲戚和功臣,让他们在封地内建国,各封国规模小于王室直辖领地;在遵循王室统治秩序的前提下,各封国在军、政等方面具有很高的自主性;封国之间相互制衡,共同拱卫王室。封国的世袭要经王室确认,并按规定向王室缴纳贡赋。作为一种政治制度,封建制相传始于黄帝时期,至西周时期达于完备;它与基于血缘家族制而形成的宗法制互为表里,并随之衍生出等级身份制等。秦始皇统一中国后,废除封建制,实行郡县制。自此直到清代,在中国占主导地位的是中央集权制或专制帝制;而"封建"作为专制帝制下的一种辅助性手段,或隐或显地存在着。
Under the feudal system, the lord granted noble titles, fiefs, and surfs to his relatives and officials and allowed them to establish dukedoms. A fief was smaller than the territory under the direct control of the lord. Although subject to the rule of the lord, a dukedom enjoyed a high degree of autonomy in its military and administrative affairs. They functioned as checks and balances in protecting their lord. To be hereditary, a dukedom needed the lord's approval and also to pay tribute to him. Feudalism as a political system is believed to have started in the reign of the legendary Yellow Emperor, and to have become established in the Western Zhou Dynasty (1046-771 BC). Akin to the patriarchal clan system based on blood ties, Feudalism gave rise to a hierarchical system. When Qinshihuang, the first Qin emperor, unified China in 221 BC, he abolished feudalism in favor of the system of prefectures and counties. From the Qin Dynasty to the Qing Dynasty (1644-1911), a centralized government or imperial autocracy was predominant in China. Feudalism, which existed both overtly and covertly, was thus rendered supplementary.
◎彼封建者,更古圣王尧、舜、禹、汤、文、武而莫能去之。(柳宗元《封建论》)
(封建制经历了上古的圣贤之王尧、舜、禹、商汤、周文王、周武王也没有能废除它。)
 The feudal system survived throughout the eras of the ancient sages Yao, Shun, Yu the Great, Tang of Shang, King Wen of Zhou, and King Wu of Zhou. (Liu Zongyuan: On the Feudal System)
Selected from Key Concepts in Chinese Thought and Culture published by Foreign Language Teaching and Research Press.
Services