China's Development Attracts Global Attention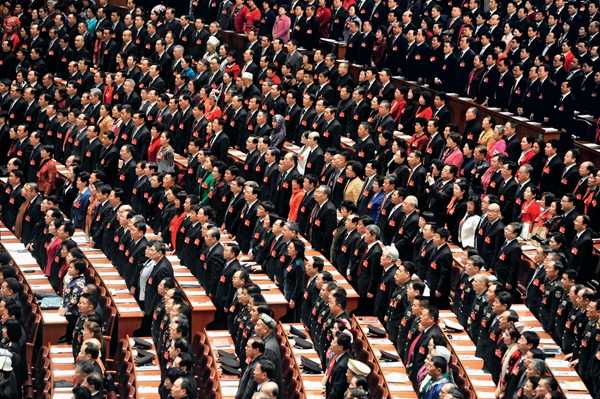 The 12th NPC convenes its fifth session in Beijing on March 5, 2017. Dong Ning
The Fifth Sessions of the 12th National People's Congress (NPC) and the 12th National Committee of the Chinese People's Political Consultative Conference (CPPCC) were held in Beijing from March 3 to 15, 2017. During the 13-day-long annual meetings, 3,000 NPC deputies and over 2,200 CPPCC national committee members avidly discussed Premier Li Keqiang's Report on the Work of the Government, as well as various other new documents and policies. In the economic sector, the general consensus was to maintain an innovation-driven economy with steady growth, upgrading it via supply-side structural reform.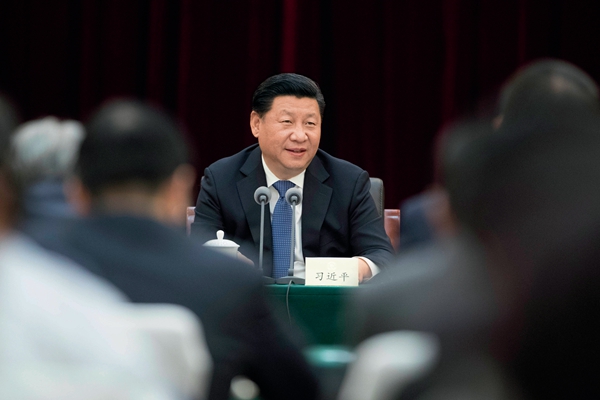 Chinese President Xi Jinping, also general secretary of the CPC Central Committee and chairman of the Central Military Commission, joins a panel discussion with political advisors from three Chinese non-Communist parties during the Fifth Session of the 12th CPPCC National Committee on March 4, 2017.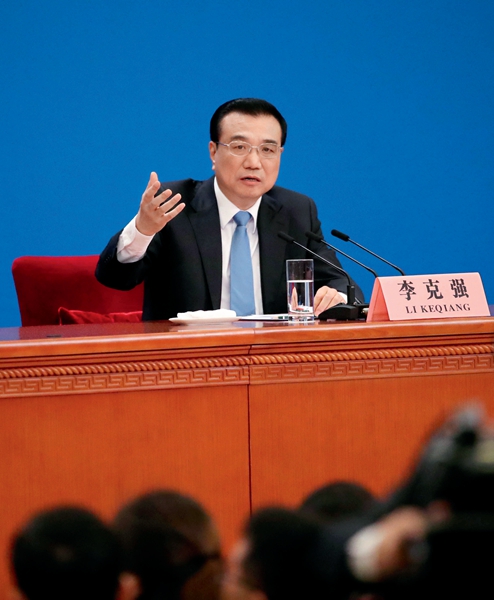 Chinese Premier Li Keqiang gives a press conference at the Great Hall of the People in Beijing on March 15, 2017.
The Report on the Work of the Government delivered by Premier Li at the NPC was widely acclaimed in the international community. China's efforts to further economic development, reduce poverty, and improve the lives of its people have been recognized worldwide. Meanwhile, the Belt and Road Initiative and the Asian Infrastructure Investment Bank (AIIB) have both made great contributions to globalization. All this has been seen as a positive signal sent from China to the rest of the world.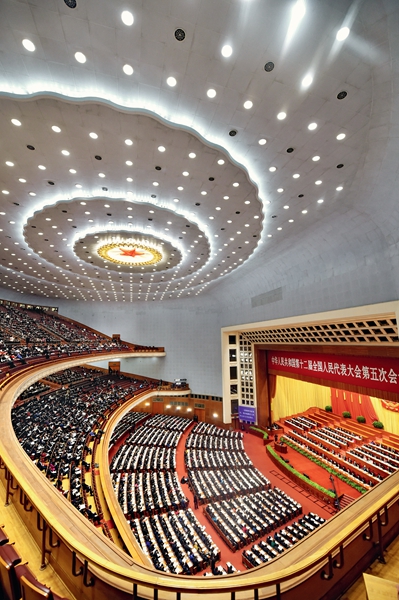 Chief Justice Zhou Qiang and Procurator-General Cao Jianming respectively deliver the work reports of the Supreme People's Court and the Supreme People's Procuratorate during the third plenary meeting of the Fifth Session of China's 12th NPC in Beijing on March 12, 2017. Dong Ning
Services