Beijing's 2017 International Youth Tourism Festival Kicks Off
By staff reporter Degen Hill
July 21 marked the official start of Beijing's 2017 International Youth Tourism Festival. Held at the Beijing National Railway Museum, along with faculty from Capital University of Economics and Business (CUEB) and Beijing University of Technology (BJUT), this festival aims to promote the very best of Beijing's tourism. One of the highlights from this event was the establishment of five bridges that help serve tourism in Beijing; these include bridges of culture, connectivity, prosperity, innovation, and peace.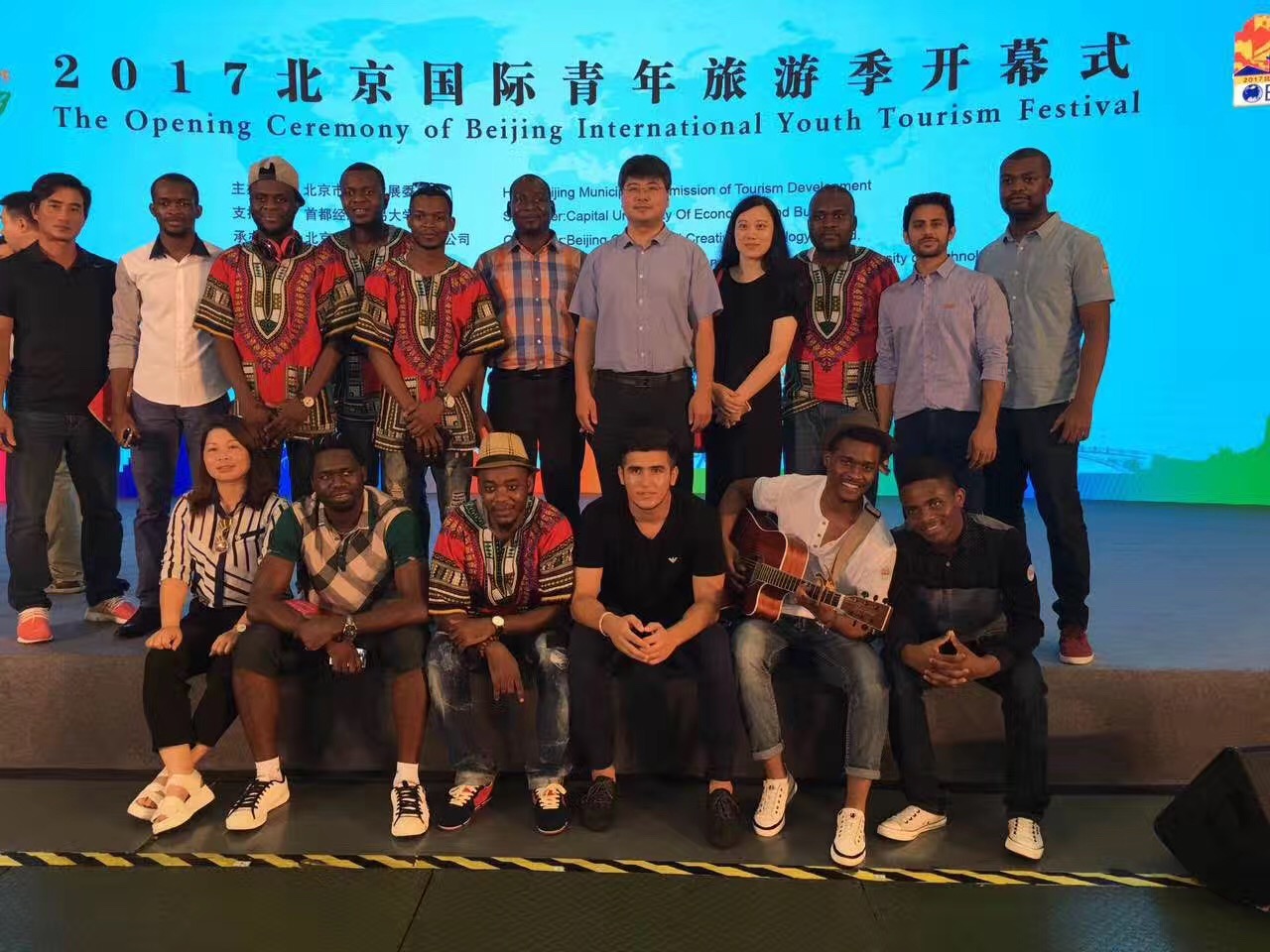 The fun-filled event featured songs and dances from students at both CUEB and BJUT against the backdrop of some of Beijing's oldest trains; including a train that late Chinese leader Mao Zedong personally used. Some songs were sung in Chinese, while others were beautifully sung in both Chinese and English. One of the most remarkable performances was a traditional dance performed by students from the Congo, a country in Africa. Wearing traditional African shirts, the students were both proud and energized to share their cultural dance with those in attendance.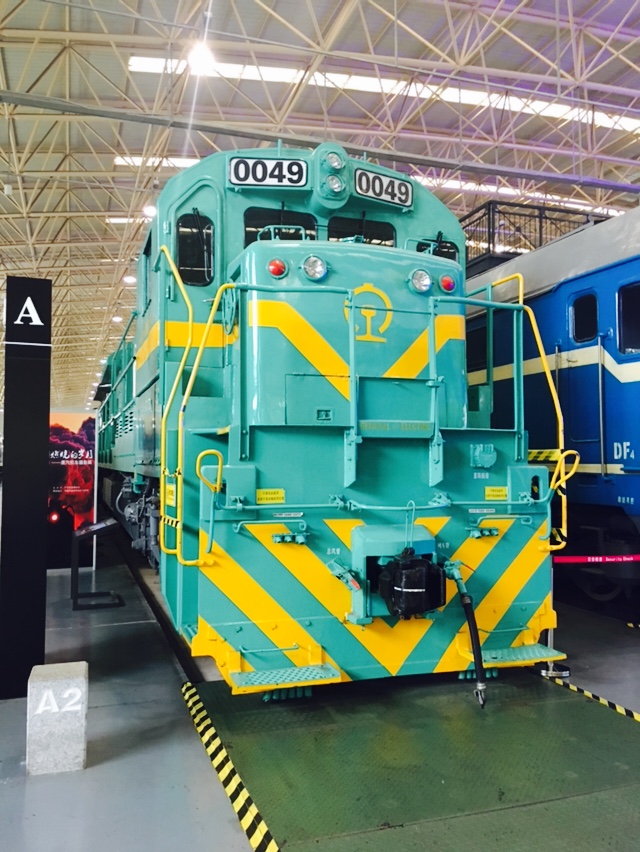 Yu Gan Qian, the deputy director of Beijing Municipal Commission of Tourism Development remarked that Beijing saw a 4.62% increase in tourism compared to last year, highlighting that Beijing had become one of the most popular tourist destinations in the world. Through new advancements such as a free 72-hour tourist visa available to 51 countries, the ubiquitous use of smartphones to pay for everything (a cashless system), and the opening up of China, more and more people have developed an interest in visiting Beijing. The event also highlighted many of Beijing's main attractions, including the Bird's Nest in Olympic Park, the Temple of Heaven, the hutongs, the Forbidden City, and of course, the Great Wall.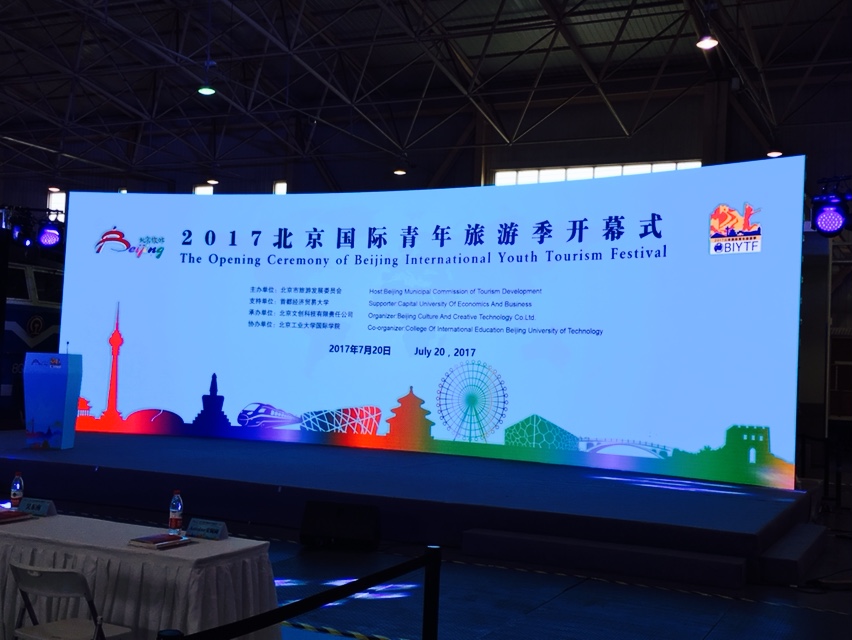 As the festival continues, CUEB will hold events open to both Chinese and foreign students which highlight some of China's most famous pastimes: calligraphy, kung fu, and Chinese food. Students will be able to take part in these activities and simultaneously learn about the uniqueness of Chinese culture firsthand. As summer in Beijing continues, it's important to remember that we live in one of the most culturally rich and diverse cities in the world. If you haven't seen some of Beijing's sites yet, now is as good a time as any to go see them for yourself.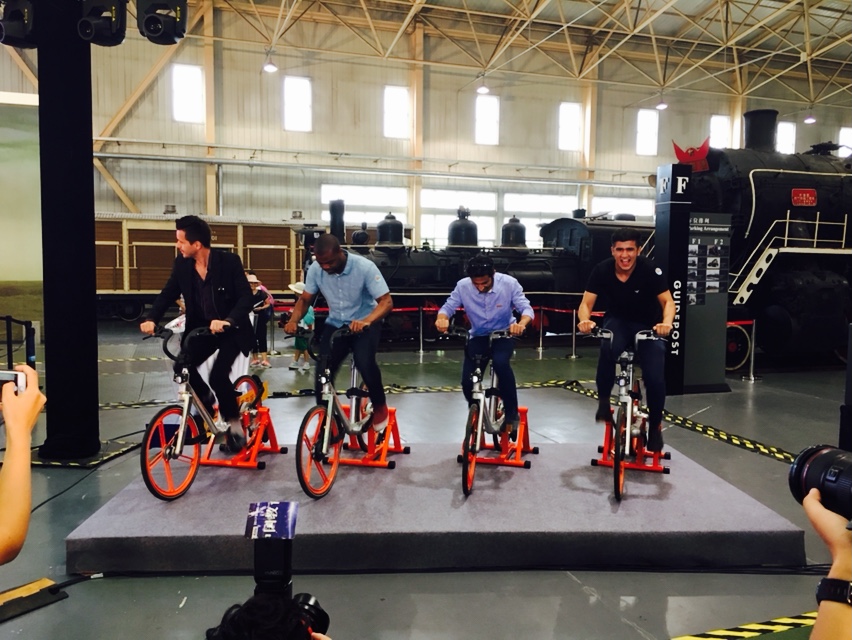 Services