After the Lesser Cold comes the Greater Cold, the last of the 24 solar terms. It falls between January 19 and 21 of the Gregorian calendar, and this year it is on January 20. During this period, temperatures are still icy cold and snow freezes on the ground. But close on the heels of the Greater Cold, around ten days after it, comes the Spring Festival, or Chinese New Year. This solar term is consequently imbued with happy expectations of family reunions and a fresh new start.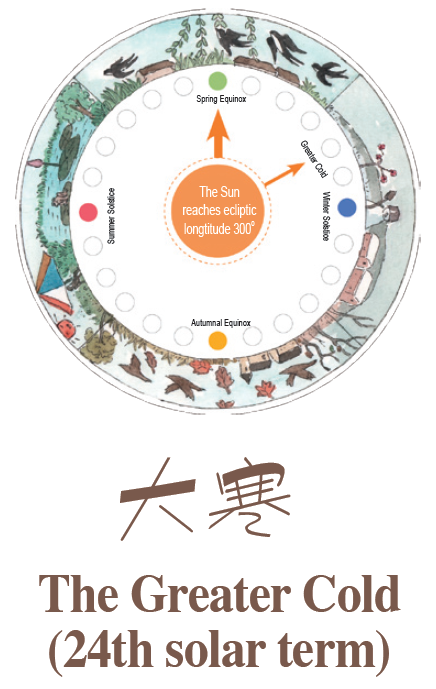 In the dead of winter when most plants are lifeless, grow three constant and durable winter "companions." They are the pine, bamboo and plum blossom. Pine and bamboo do not wither and die in winter, and plum blossom is in full bloom even when it's freezing. Chinese poets, artists, and everyday people alike always refer to this trio as sources of inspiration amid life's hardships. From ancient times to the present day, the combined image of pine, bamboo, and plum blossom has been a common motif on daily-use utensils, a frequent feature of home decorations, and appears on buildings as a symbol of nobleness.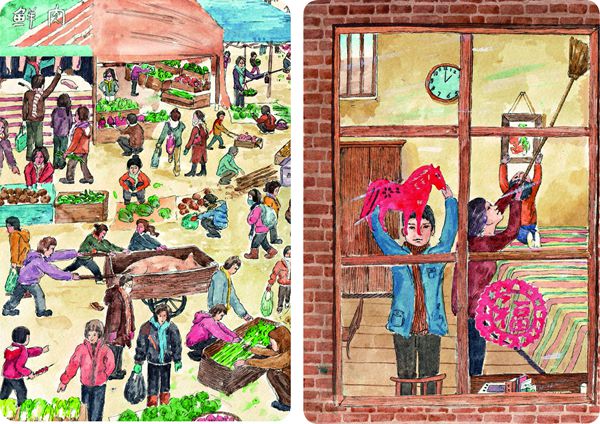 Xiaonian is a key festival on the 23rd or 24th of the 12th lunar month, one week before the Spring Festival. On this occasion, sacrifices are made to the kitchen god and goddess. In the countryside, people who live in their own houses paste pictures of the kitchen god (灶王爷) or goddess (灶王奶奶) on their kitchen wall, accompanied by couplets imploring these celestial beings to give a good report to heaven of their kitchen and send an abundant harvest.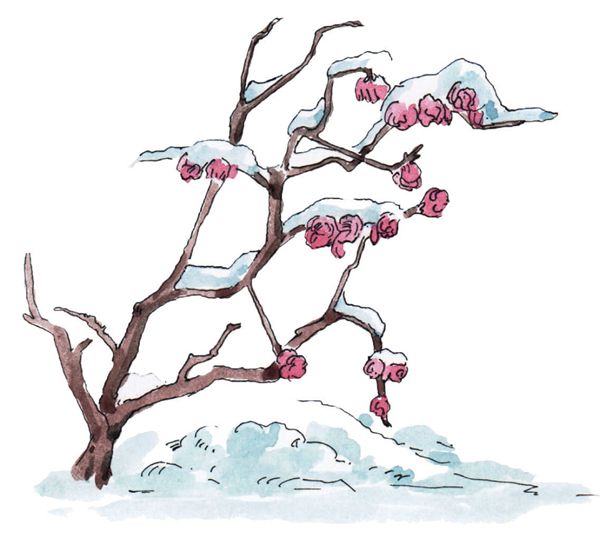 Making sacrifices to the kitchen god is a time-honored custom in China. Among the dishes offered are sweets, like honey, lotus cakes, and sticky rice balls. These are considered essential to sweeten what the kitchen god or goddess has to say in the report to their superior in heaven.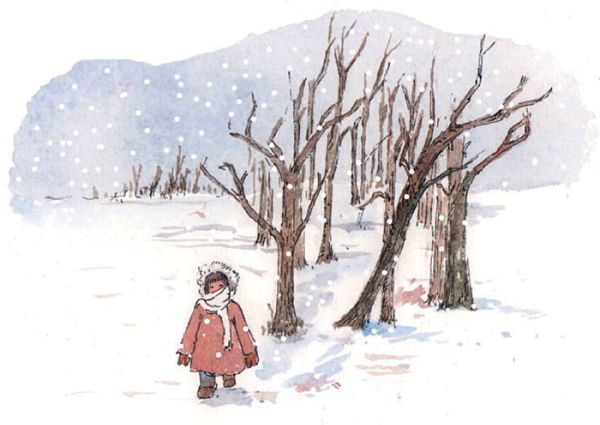 During the Greater Cold period from Xiaonian onwards, every household gets busy making preparations to welcome the New Year. Everyone is allotted certain tasks, such as cleaning the house from top to bottom to banish any lingering bad fortune from the past year, and pasting red paper-cuts on windows. Others are assigned the job of shopping at fairs or shopping malls for lanterns, couplets, fire crackers, and new clothes for the children. So, ahead of the Greater Cold waits a fresh new start.