Poverty Alleviation Efforts in Bading Village
Five-year-old Migmar and her friends play games on a spring day. Children from her village are overjoyed to see people from outside Tibet come to help them towards a better future.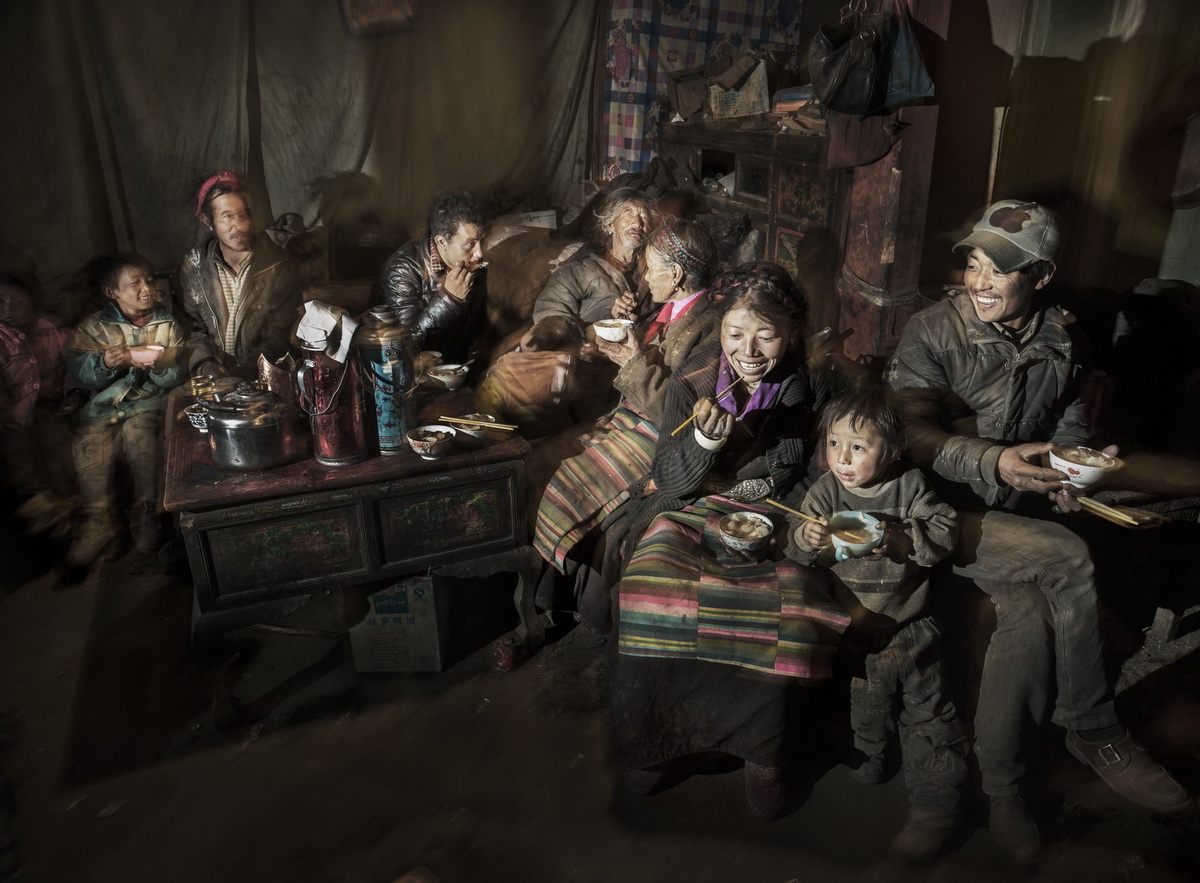 A Tibetan family has a reunion on the Tibetan New Year's Eve. They are eating gutu, a kind of flour porridge which is traditionally eaten at New Year.
Services