Diplomats Fashion Show in Beijing
By staff reporter ZHOU LIN
The seventh Wuzhou Cup Diplomat National Costume Competition was held in Beijing's Xiushui Street on November 26. Diplomats and their families from 15 foreign embassies in China participated in the event wearing their respective traditional costumes, presenting a feast of cultures.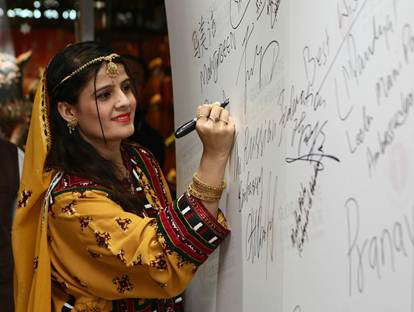 A diplomat in traditional costume signs her name on the signature board. Photo by Yu Jie
The Peruvian delegation was the champion for their gorgeous dresses and lively dances. Belarus and Russian ranked the second and the third respectively.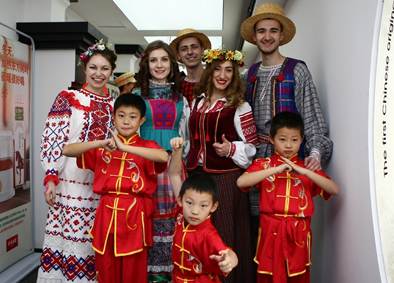 Belarusian diplomats pose for a group photo with young Chinese kungfu performers. Photo by Yu Jie
Dedicated Diplomats
The Belarusian Ambassador to China Rudy Kiryl tells China Today that they organized a large team of 17 performers and have a strong desire to win.
Martha Plata, wife of the Colombian Ambassador to China, is acting as the judge of the Diplomats National Dress Competition.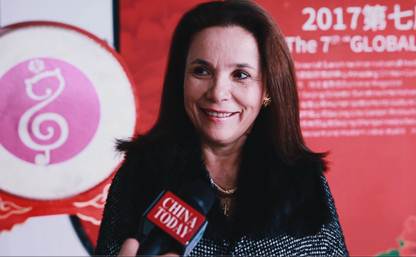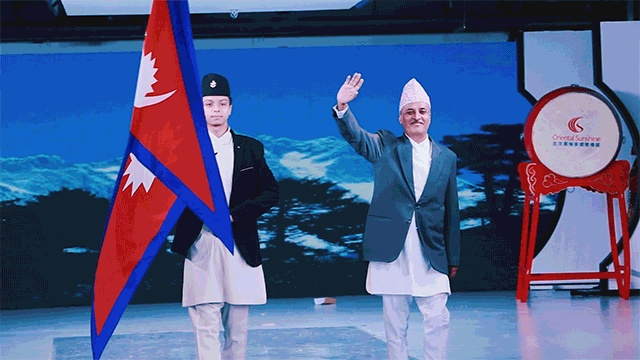 The Ambassador of Nepal to China leads the Nepalese team to showcase their country's unique culture.
Unique Cultures
All the participating embassies find unique and special ways to express their splendid cultures and tell their stories for the Chinese audience to have a better understanding.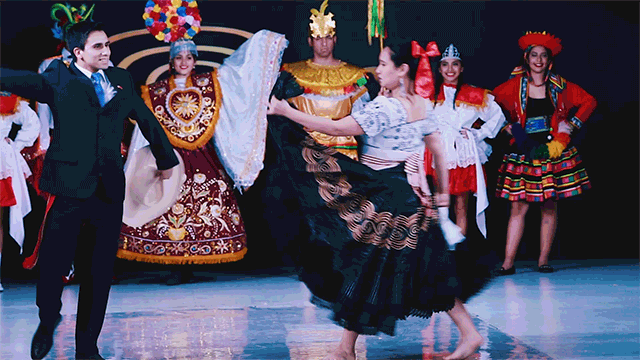 The Peruvian participants begin their cultural tale from the Inca Culture and aboriginal mythology on the South American continent as well as the influence of colonial culture, depicting the multicultural integration.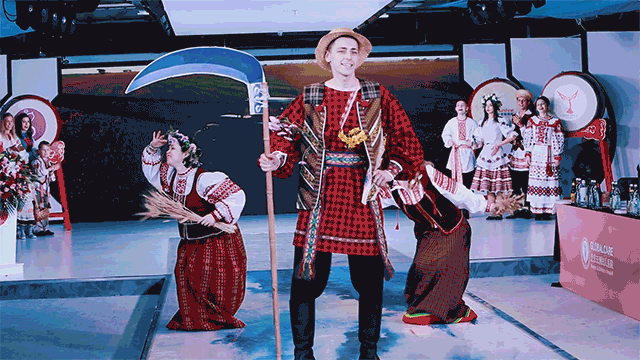 Belarusian participants dance as they do in their traditional festivals, showing their folk customs, religion, culture, and family life.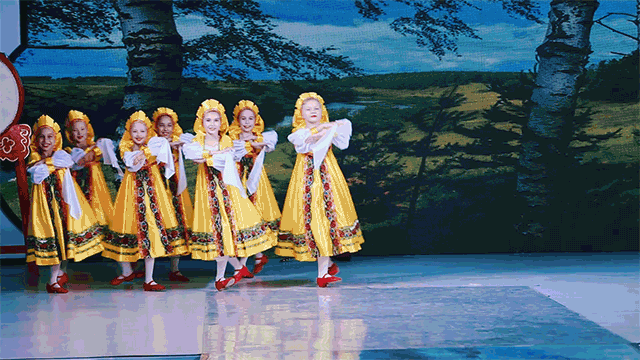 Young dancers from the Russian Embassy take the stage in traditional costumes, dancing like little angels.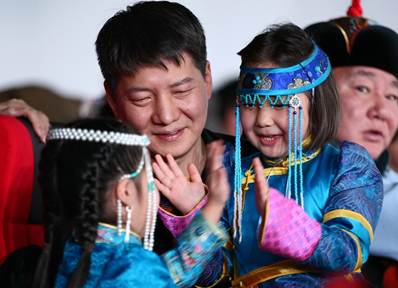 Mongolian kids play as they wait for their performance in colorful folk costumes. Photo by Yu Jie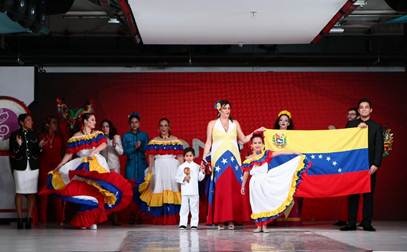 The Venezuelan participants showcase their splendid costumes and cultures. Photo by Yu Jie
People-to-People Exchange
Second Secretary of the Sri Lankan Embassy, W.Inoka Weerasinghe leads their team to tell a historical legend in costume show to present the centuries-old history and heritage.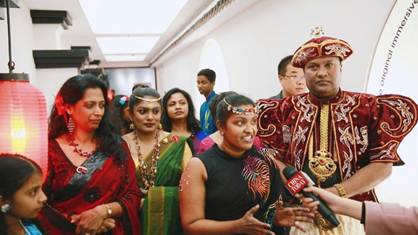 Sri Lankan delegation is accepting our interview.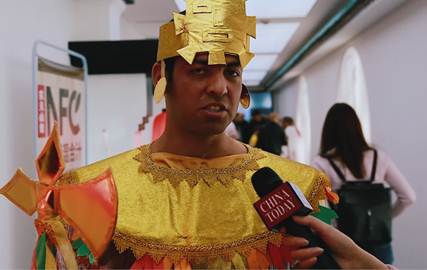 Peruvian student Berly Briceño, now studying in Beijing, is a guest performer depicting the King of the Inca. Photo by Wang Kai
The cultural dress and performance festival is a celebration of diversity and a joyful way of cultural expression. It presents each embassy a platform to showcase themselves and their cultural heritage, to communicate at a deep level and forge better mutual understanding. It also invites the participants and the audience to ask pertinent questions about personal identity and a shared, global destiny.
Services