A New Model of Urbanization
        By staff reporters TANG SHUBIAO & LI GUOWEN 
XI'AN and Xianyang in west China's Shaanxi Province are among the oldest cities in China and both once served as the country's capital in ancient times. In May 2011, the central government decided to create a new district at the junction of the two cities that feature both idyllic sceneries and modern amenities. This project is an exploration of a new path to China's urbanization.
A Mindset Shift
China has already established several new urban areas in different cities, including Pudong in Shanghai and Binhai in Tianjin. Explaining what is novel about the young Xixian, Wang Jun, executive deputy director of its administrative committee, said that the development of Xixian New District has been guided by new concepts that were not used by its counterparts.
Wang said that China's urbanization drive since 1949, which has been mainly powered by new industrial projects and economic development zones, has caused several problems, such as insufficient infrastructures and services in urban areas, the yawning divide between urban and rural areas, overdrawing land and the escalating strain on resources and the environment. He said that after drawing on past experiences, China has put forward a new type of urbanization that is designed and implemented in the context of industrialization, agricultural modernization and informationization.
Wang believed that China is about to embrace its third wave of urbanization, which will unleash a major social transition. He said that in the past people in China mostly looked at urbanization in terms of its economic implications, such as the expansion of cities, the growth of urban population and development of certain industries. People now perceive also its social dimension, which is the core characteristic of the current urbanization drive.
Xixian's development strategy can be summed up as giving farmers a profession rather than a social identity. As a result, in this area farmers or people with rural hukou enjoy the same social services and benefits in employment, education, healthcare and pensions as urban residents. It is common for farmers in Xixian to find stable employment in urban areas while keeping their farmland at home.
"Farmers' land is protected by law and is transferable. Farmers can sublet their plots if they find jobs in the city. This guarantees these farmers two sources of income: salary from an urban job and proceeds from land rent," Wang explained.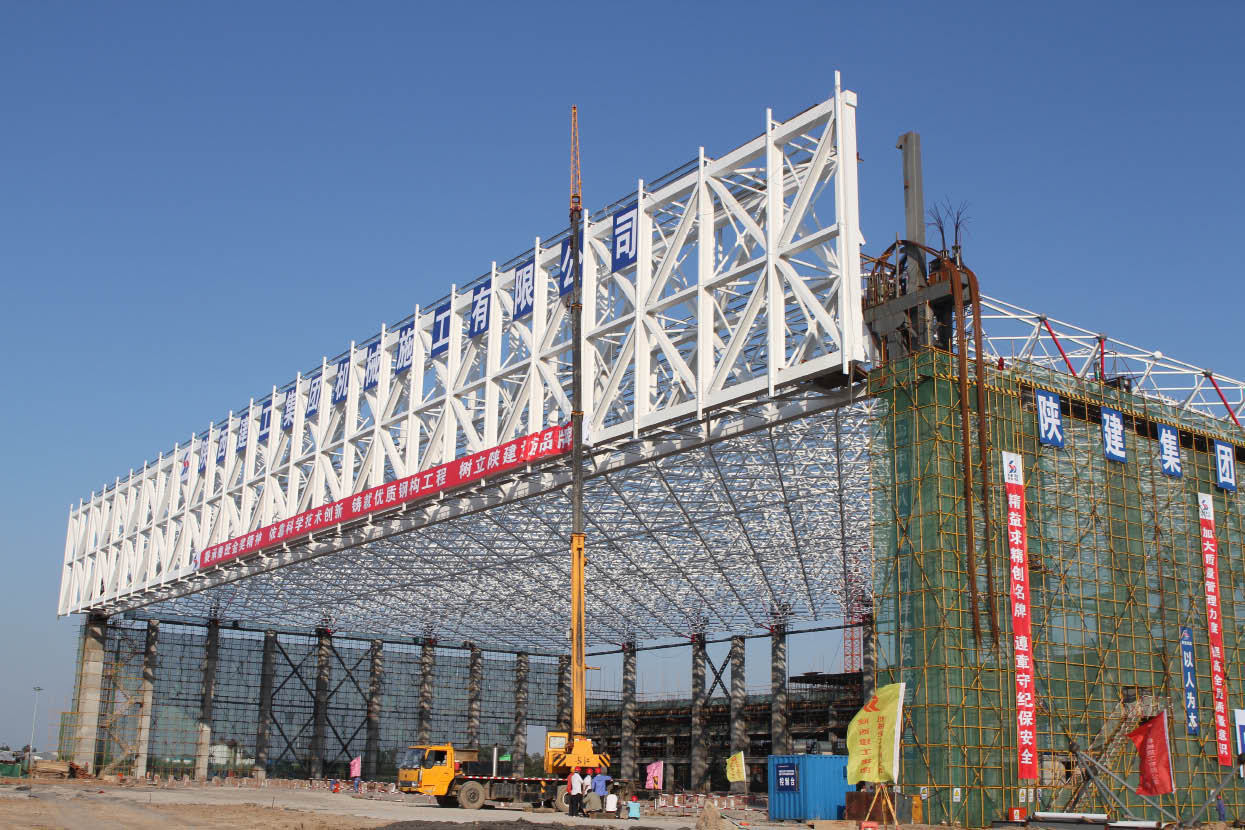 An aircraft repair base under construction in Xixian.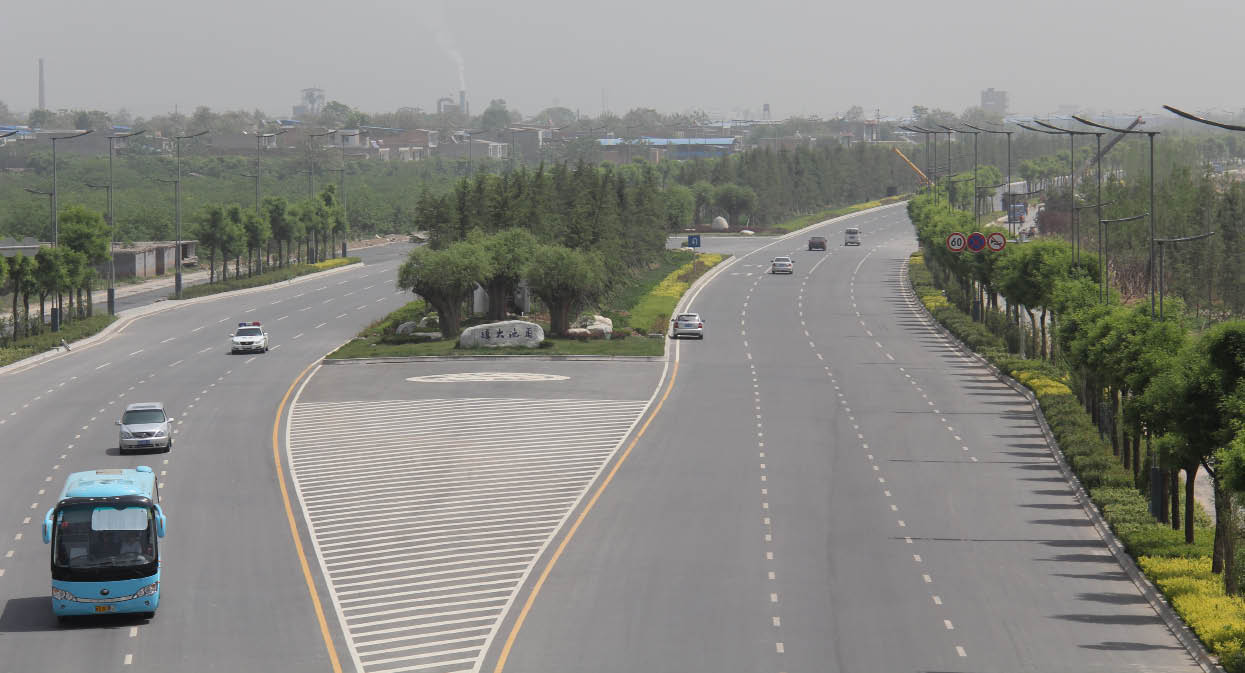 The newly built Lanchi Boulevard lavishly lined with trees. Yang Binbin 
Services