Asian and African Officials' Views on China's 40 Years of Reform and Opening-up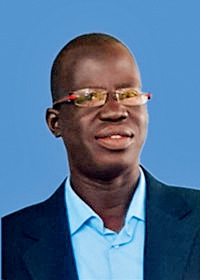 China's reform and opening-up policy, which started in 1978, has become more effective. The success of reform and opening-up has transformed China from a low-income country to one of the world's largest economies today. In my view, the success of China's development lies in the country greatly reducing the number of people living in poverty. According to the World Bank, hundreds of millions of Chinese people have been lifted out of extreme poverty. China is now one of the most powerful countries in the world politically, economically, and socially. China has contributed to the stability and balance of global economic development.
China's development is unique. It is not based on Western developmental theories and experience, but on China's own culture, political system, and its people. China has successfully transformed its economy from initially focusing on agriculture to now more on modern industrial and service sectors. Nowadays, China's technology and manufacturing products can be found in every corner of the world. The Chinese government encourages opening up to the outside world and making technology innovation the driving force of economic development. China is also an advocate for world peace and stability, which is especially important to developing countries. China's leadership encourages win-win cooperation in economy and trade, which has attracted more developing countries to trust and collaborate with China.
China's unique development combines socialism with a market economy system. Many countries in the world, either developed or developing, usually adopt one system to achieve economic growth. Only China has combined the two systems and made tremendous achievements.
China's economic development has set an example for developing countries in the world. The Belt and Road Initiative can promote infrastructure projects in less-known areas and regions. President Xi's proposal of "adhering to the path of peaceful development and building a community with a shared future for humankind" is a great vision which can help China cooperate with more countries in the world and achieve prosperity in a win-win way.
Kual Ayom Biar Majok
Ministry of Trade and Industry, South Sudan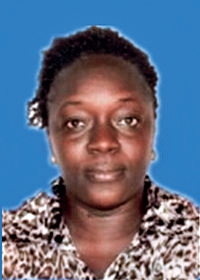 Talking about China's reform and opening-up and its achievements over the past four decades, I can make a long list: its entry into the World Trade Organization, engagement in international markets, importing hi-tech management methods, acquiring global experience in respect to foreign investment and outward trade, bilateral agreements on trade cooperation with countries such as the United States, European Union, Japan, Russia, India, and African countries, the innovation on cross-border e-commerce, the Belt and Road Initiative, and construction on the public rail transit, for example, the high-speed railways. All these developments have dramatically promoted China's economy and I feel confident in China's continued rapid growth considering its economic and political stability.
Sylvia Abibatu Kabia
Ministry of Justice, Sierra Leone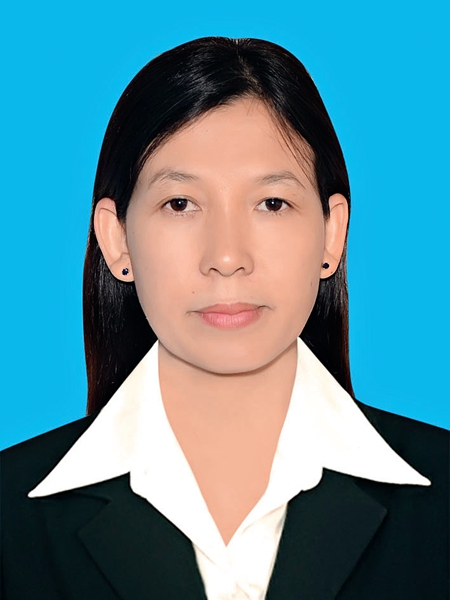 Chinese leaders and government officials take a pragmatic approach to reform, and are not confined to a set of obsolete ideologies. China does not change its political system, and is still able to maintain political stability. In the realm of economy, the reform and opening-up policy has transformed China from a closed economy into one open to the outside world. Currently, we have a great interest in President Xi's proposal of the Belt and Road Initiative, to see how nations along the routes strengthen connectivity with each other in today's global arena.
Tin Tin Nwet
Ministry of Commerce, Myanmar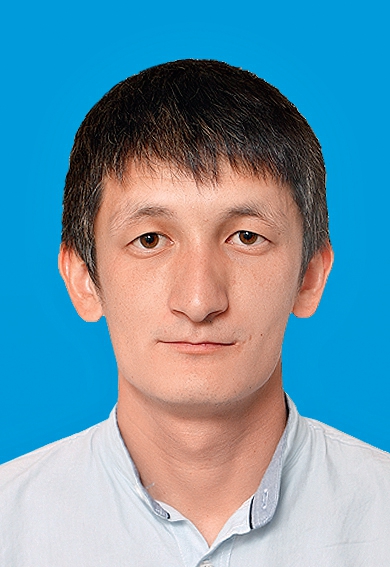 China's reform has gained remarkable achievements. It's incredible because four decades ago China wasn't on the list of the most powerful and richest countries in the world. Nowadays, we can see that China is playing an important role in the global economy. China's rapid urbanization and rise of its big cities, higher demand for bulk commodities, fruitful industrial and economic reforms, and the soaring growth of hi-tech products... all these indicate that China has set a good example for other countries who are striving for improvements in their economic and social spheres.
China's unique road of development is first based on the great vision of Chinese leaders. China's government and its people have made and will continue to make great efforts to build a prosperous, democratic, and civilized nation.
Economic growth, political and social stability, and market-oriented reforms are the factors that have led China down a path of prosperity and development. China's continuous opening up to the global market and the Belt and Road Initiative will contribute to a more prosperous Chinese economy in the future.
Ulanbek Alyshbaev
Ministry of Culture and Tourism, Kyrgyz Republic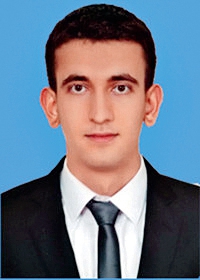 The Chinese government is good at making long-term and comprehensive development plans which I encourage developing countries to learn from. For instance, during our field trip in Chongli, we can see how the local government in Hebei Province makes plans for the preparations for the Beijing 2022 Winter Olympic Games. They consider different aspects while making their action plans, including agriculture, education, and tourism, and specific policies are designed, including increasing incomes of poor people in underdeveloped areas, absorbing external capital, fighting against pollution, and the development of the health and tourism industries. All aspects are thoroughly considered with targeted development plans.  
Omer Faruk Onol
Department for International Trade, Turkey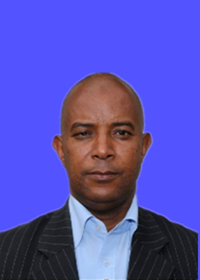 China's reform and opening-up has gained world-wide recognition because it has been made visibly and genuinely and all achievements are shared by the people. In my opinion, both economic and social reforms are successful because of the government's devotion to its people, full consideration of its people's needs, and effectively mobilizing its people to work.
During my field trips and study in China, I listened carefully about local governments' experience in sustainable development in the process of urbanization, which I think developing countries should learn from. I think education, in particular how to put an educational plan into action, will play a key role in China's development of the upcoming years.
Miftah Dender Agazy
Ministry of Finance and Economic Development, Ethiopia
Services