Realities and Opportunities – Chinese Private Enterprises in Africa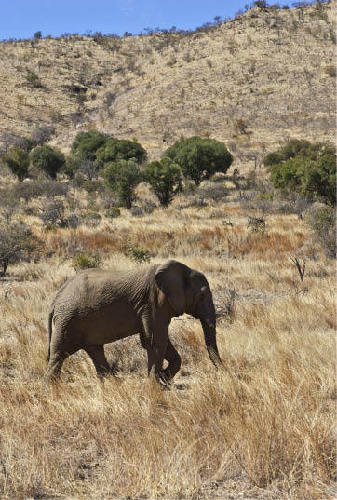 Surveys found that 37 percent of African people thought Chinese enterprises do a good job in environmental protection, while 27 percent believed they don't.
Among the measures to attract Chinese investors, one noteworthy aspect is the powerful "word of mouth" effect among Chinese private firms, whose executives are often from the same hometowns or even the same family clans. Thus, it is very important for African governments to pay greater attention to those who have already arrived on the scene, enabling higher satisfaction through simplified procedures, uniform treatment, and consistent, transparent procedures and services (e.g., providing Chinese enterprises with training in local languages and culture).
On the Chinese side, the government should give more support to small and medium-sized firms going to Africa. Compared with large state-owned enterprises, private investments are more dynamic and diversified. The Chinese government still has a great deal to do in such domains as providing more financial and information assistance, enhancing dialogue mechanisms between China and Africa, improving CSR laws and regulations, making relevant regulatory procedures simpler and more efficient, and strengthening cooperation with other countries and organizations.
Chinese investors also have much of their own work to do to survive and thrive in Africa. They should conduct due diligence before making investment, making a comprehensive analysis of the local social, cultural and legal environment, and abide by local laws and rules. It is also important to build a complete industrial chain, strengthen technology transfer, and take more initiative in reaching out to local communities, the media, NGOs and international organizations, etc.
Chinese investment in Africa creates a win-win situation, whose fruition demands further constructive inputs by both Chinese and African governments as well as Chinese enterprises operating on the continent.
LIU QINGHAI, with a PhD in Economics, is an assistant researcher at the Institute of African Studies, Zhejiang Normal University. Her study is part of the program Research of Zhejiang's Investment in and Cooperation with Africa (11YD06Z) sponsored by the government of Zhejiang Province.  
Services