Realities and Opportunities – Chinese Private Enterprises in Africa
By LIU QINGHAI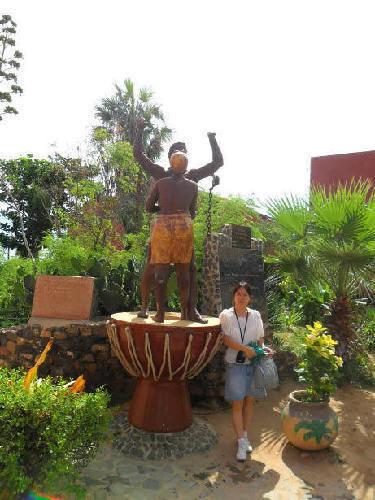 The author on Goree Island, Senegal.
IN recent years, growing numbers of Chinese enterprises have initiated investment in Africa. From 2009 to 2012, China's direct investment in Africa increased from US $1.44 billion to US $2.52 billion, with an annual growth of 20.5 percent. Over the same period, China's cumulative direct investment in Africa rose from US $9.33 billion to US $21.23 billion. Currently, over 2,000 Chinese enterprises are operating in more than 50 African countries and regions, private enterprises accounting for the great majority of them.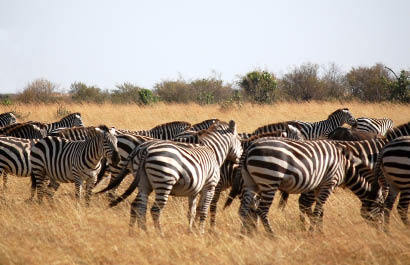 Africa is deemed a land of promise by businesses from around the world.
Services