As a crucial hub along the ancient Silk Road, Turkey looks poised to integrate the China-proposed Silk Road Economic Belt and 21st-Century Maritime Silk Road Initiative, also known as the Belt and Road Initiative, more effectively with its own development strategies. In a recent interview with Beijing Review reporter Li Nan, Ali Murat Ersoy, Turkish Ambassador to China, spoke about how the two countries can work in concert for the common good of Asia and beyond.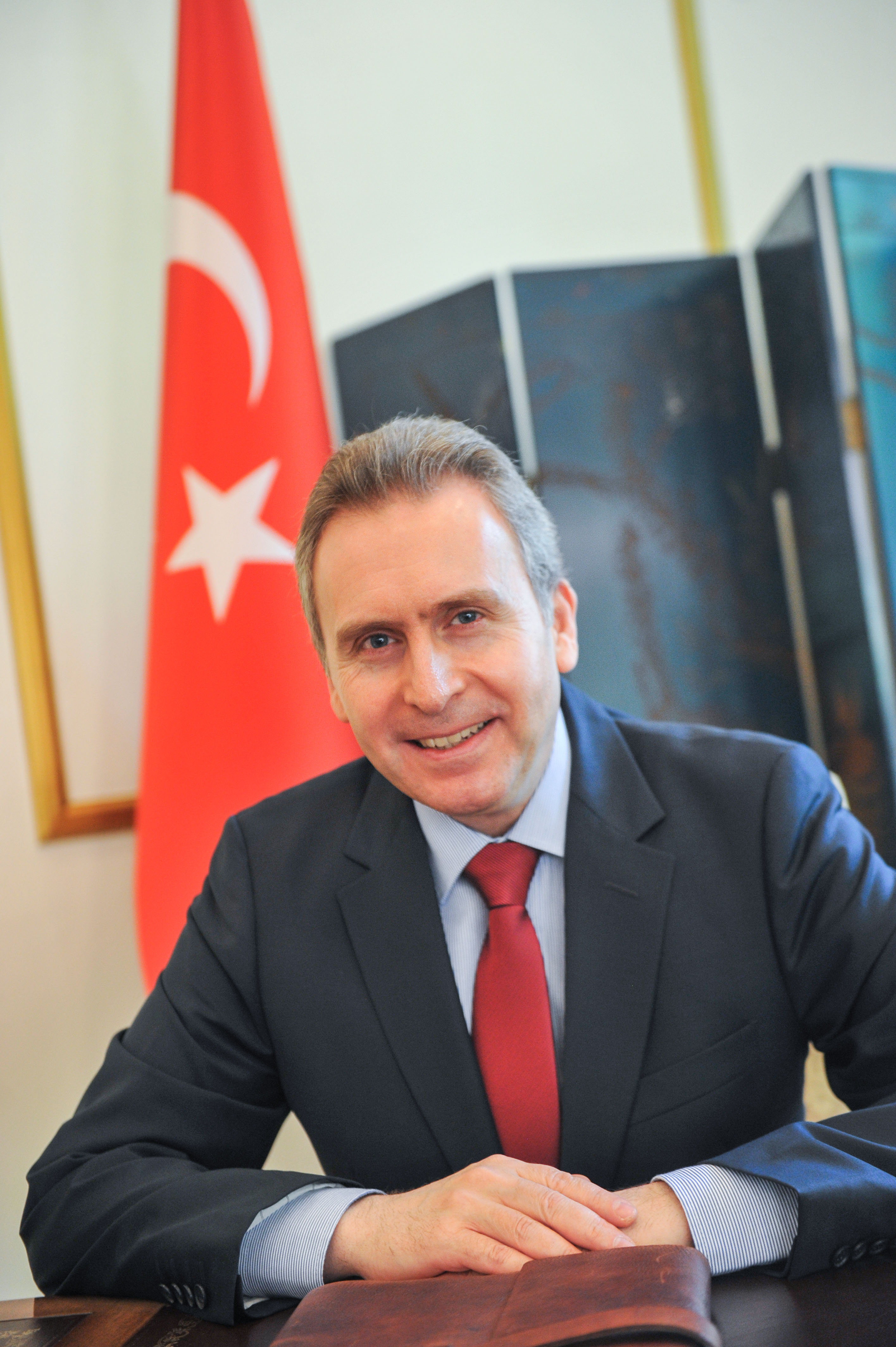 Beijing Review: What are your thoughts on the Belt and Road Forum for International Cooperation? How do you view the importance of the Belt and Road Initiative?
Ali Murat Ersoy: The Belt and Road Initiative aims to promote policy coordination, facilities connectivity, unimpeded trade, financial integration and people-to-people exchanges among the countries along the Belt and Road geography.
The forum in Beijing represents a significant point in time for countries from all over the globe to come together to discuss the practical implementation prospects of enhanced connectivity in Asia as well as between Asia and other continents.
The world is seeking a new model to reignite economic development and the Belt and Road Initiative may provide one of the solutions. The initiative's infrastructure and connectivity networks in the fields of energy, transport, communication and trade will link continents. This project will also stimulate trade in the heart of Asia, as well as in its periphery. Therefore, it can serve as an essential mechanism for inclusive growth and development.
Turkey has underlined that it will be one of the key countries along the Belt and Road with its critical geopolitical location and well-established infrastructure, trade and transport elements. The Middle Corridor Initiative and the bilateral agreements reached between Turkey and China show Turkey's role as a point of confluence and a critical hub for the Belt and Road.